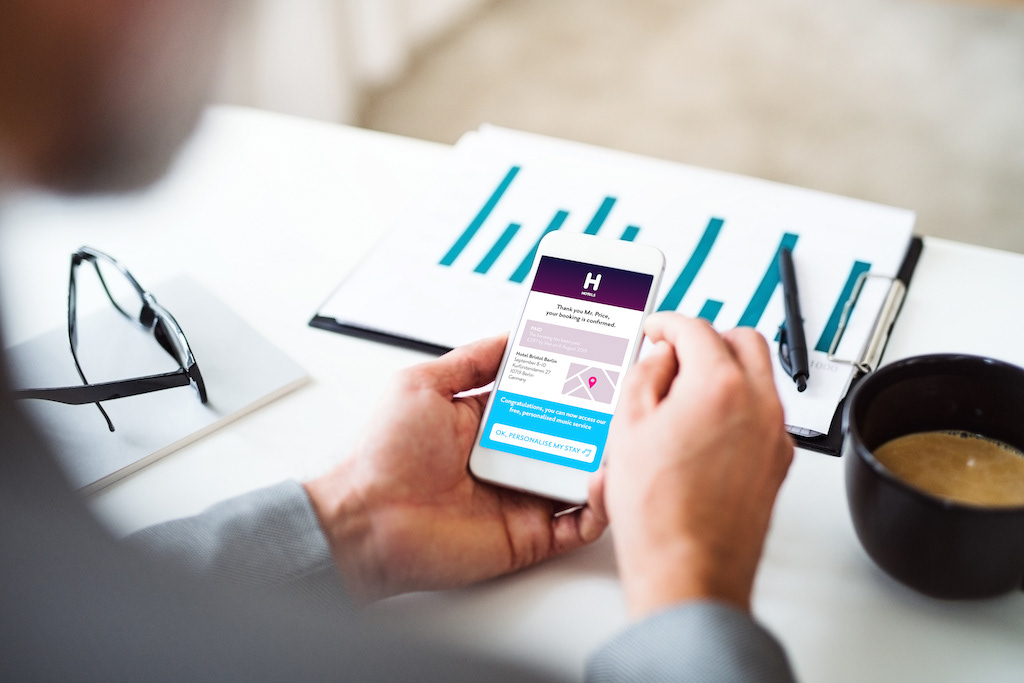 Audiogum provides business solutions that set smart devices apart. By integrating with Audiogum you can get innovative features that make the most of your current device technology.
User Experience and Interface components have been designed following the Atomic Design approach. Sitemap and Wireframe libraries as tools for the UX Design team to build research documents and presentations. Read the full blogpost on Medium.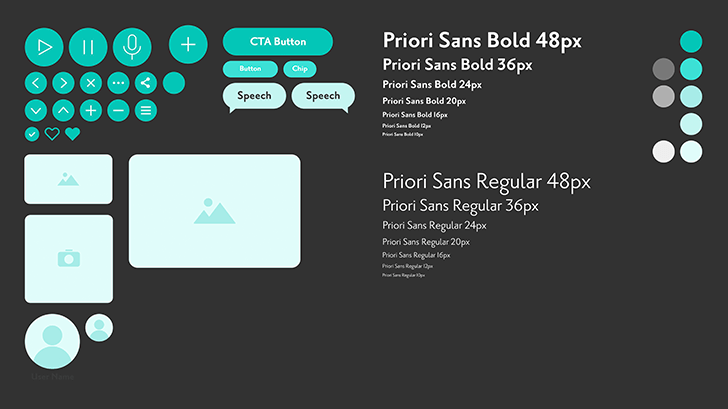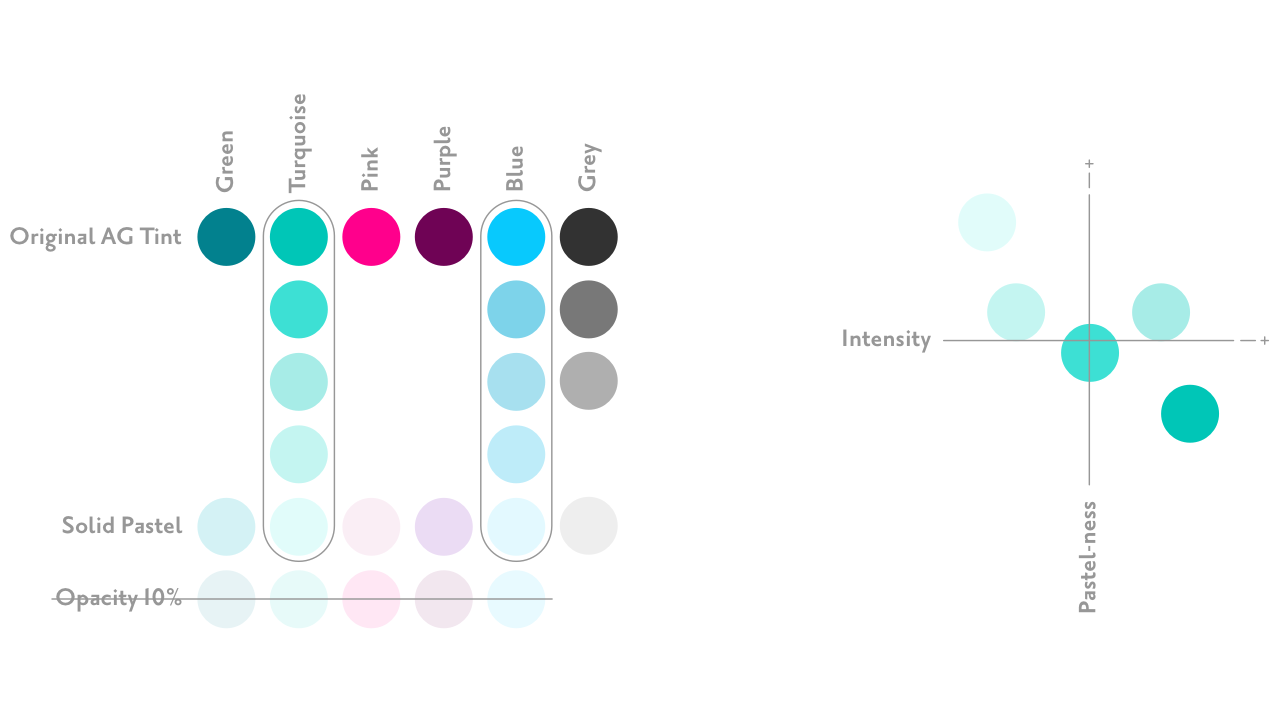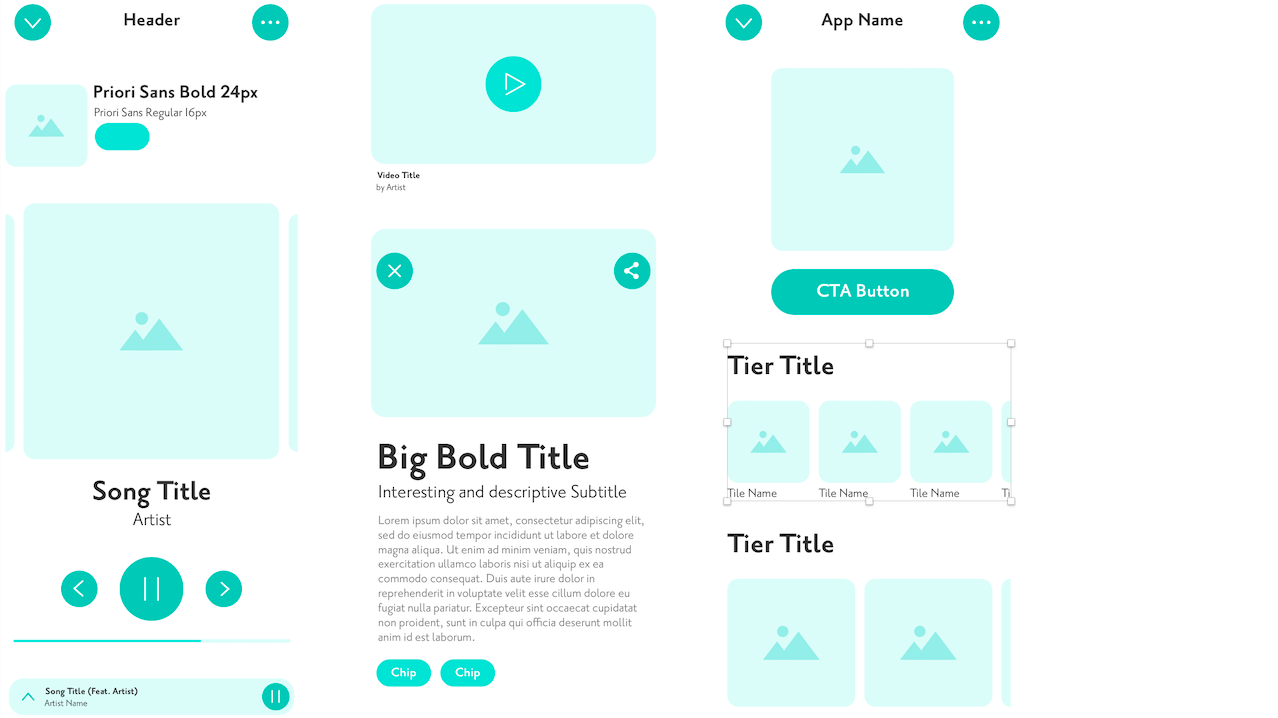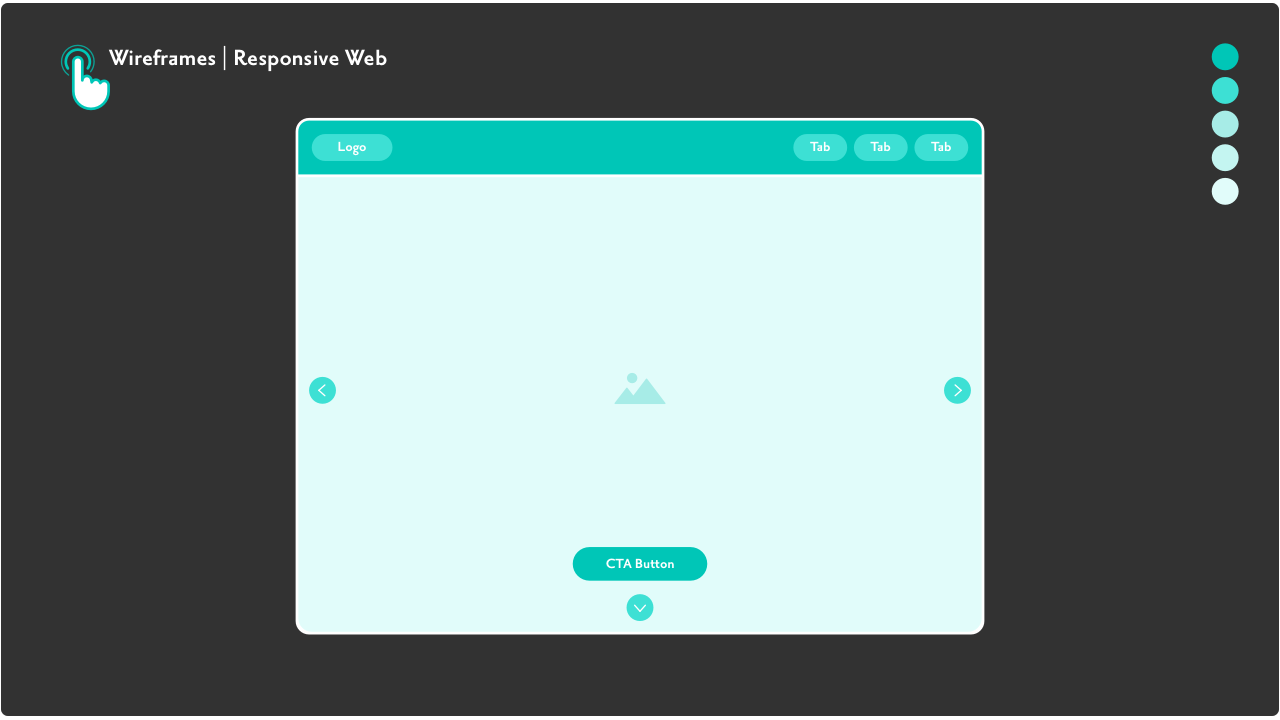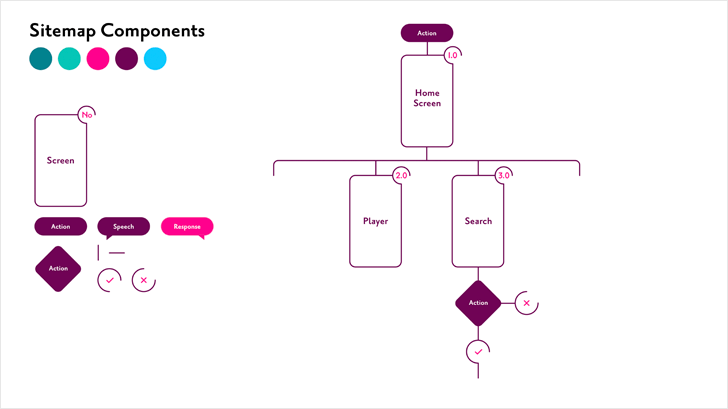 Audiogum's promotion happens through events, as well as conferences and private meetings. All of this is supported by corporate identity assets.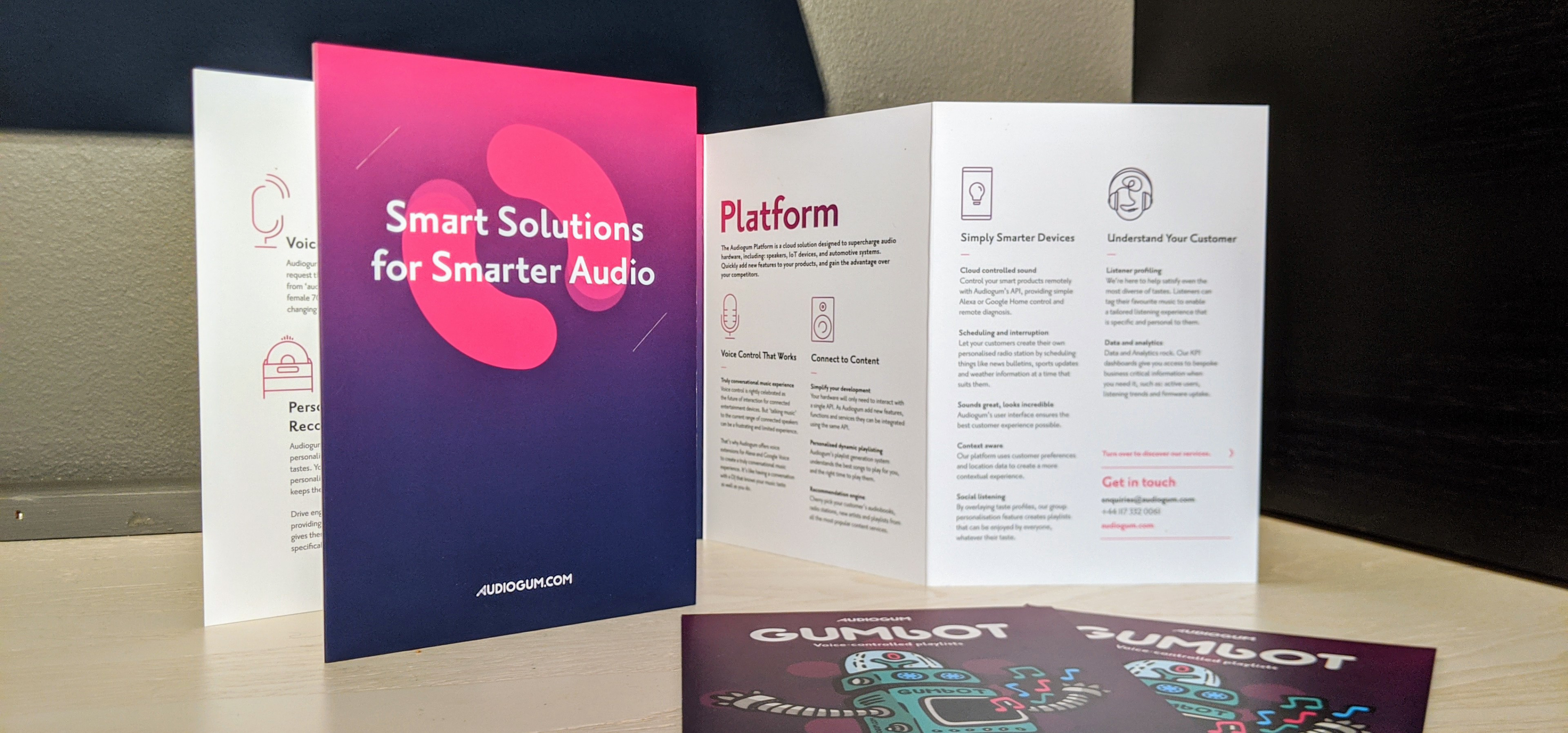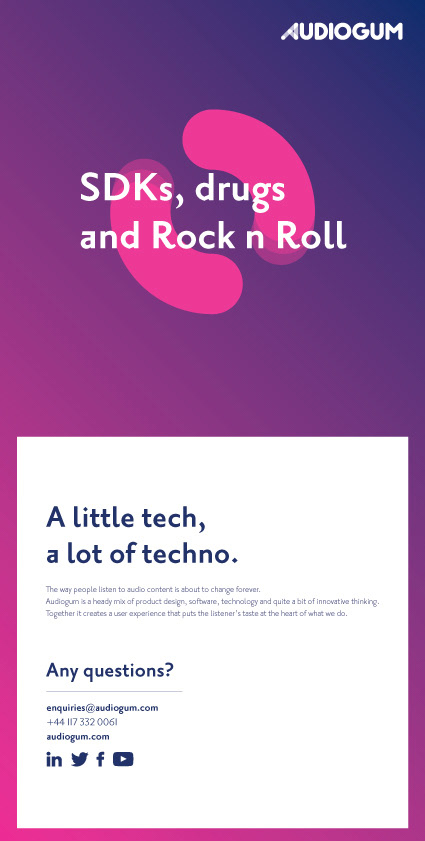 Audiogum's set of printed assets include a series of cards to describe the services. From detailed architectural diagrams to sales and promotion leaflets, including an infographic to engage young, skilled students. They have been designed and printed for European, American, and Chinese markets.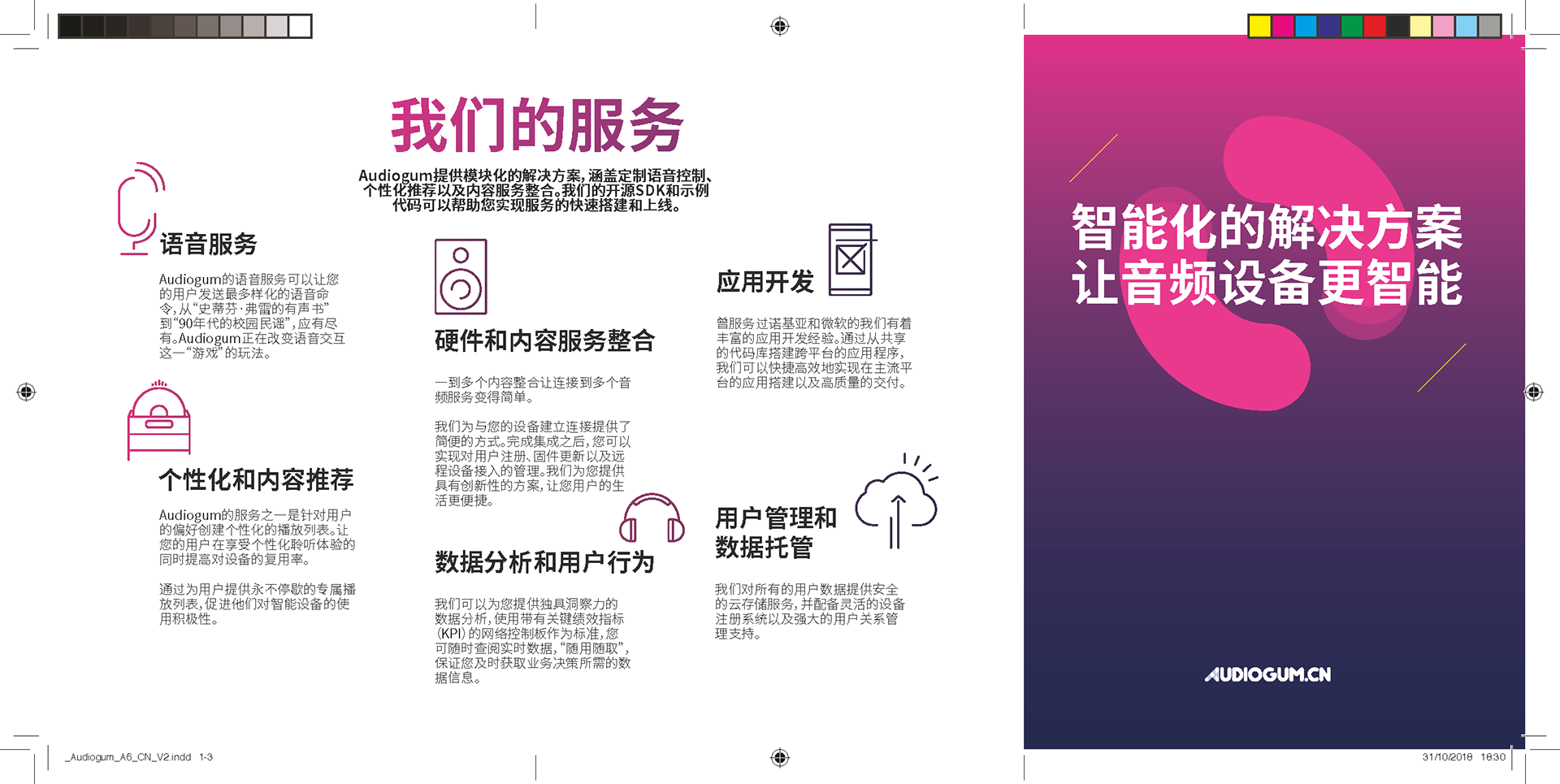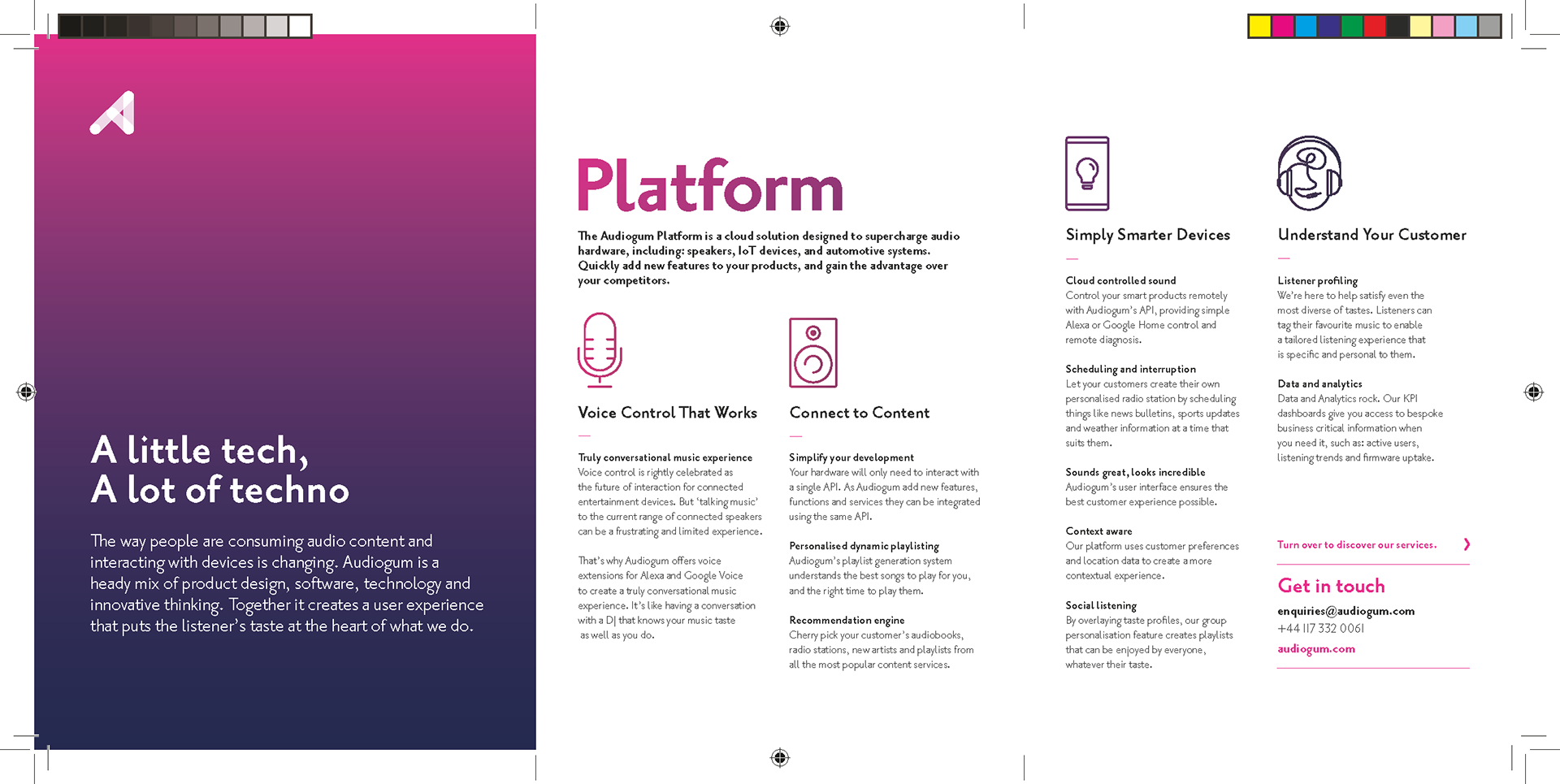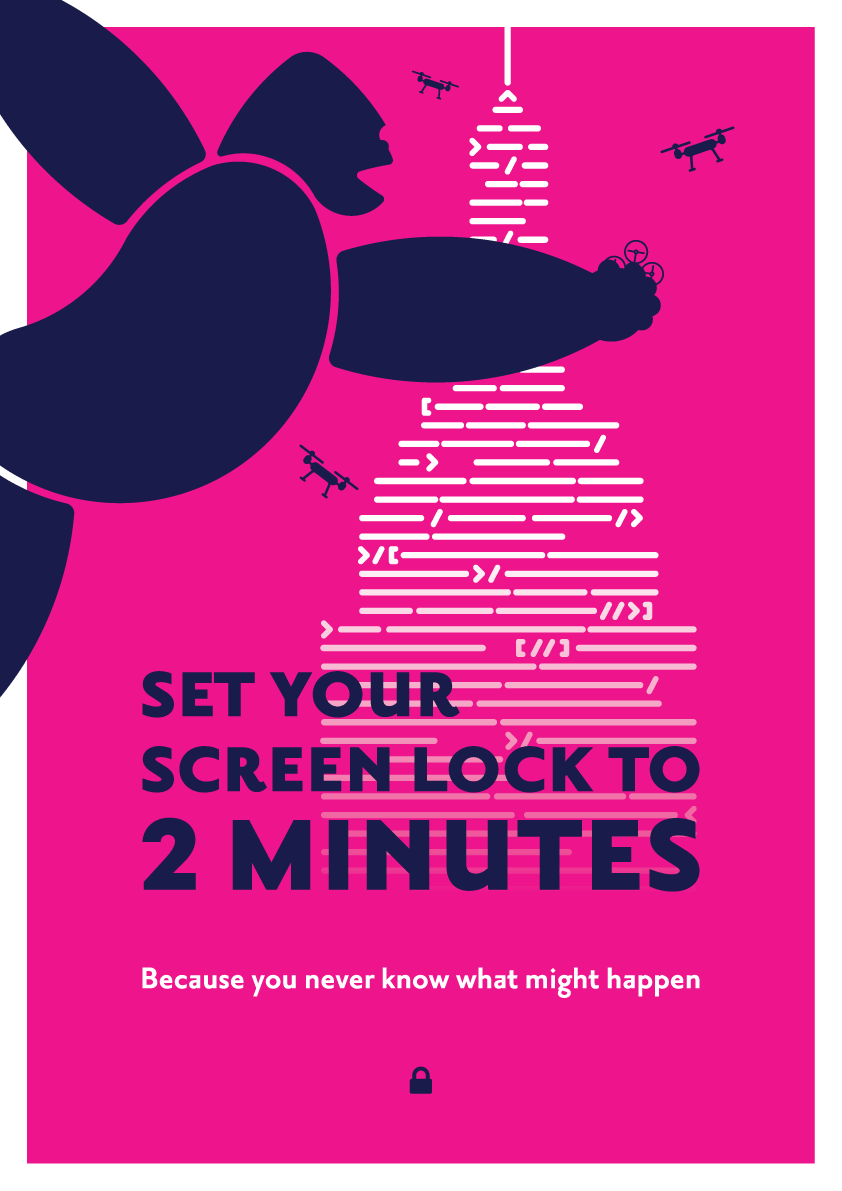 IFA Berlin and CES Las Vegas
IFA is the world's leading trade show for consumer electronics and home appliances. IFA takes place in September every year, in Berlin. Besides the booth design, an ultra-wide infographic video has been animated to showcase the capabilities that the platform can offer. You can contact me to watch the full animation.

The same approach has been adopted for the CES in Las Vegas, where a set of 3 portrait videos have been displayed for 2 consecutive years.