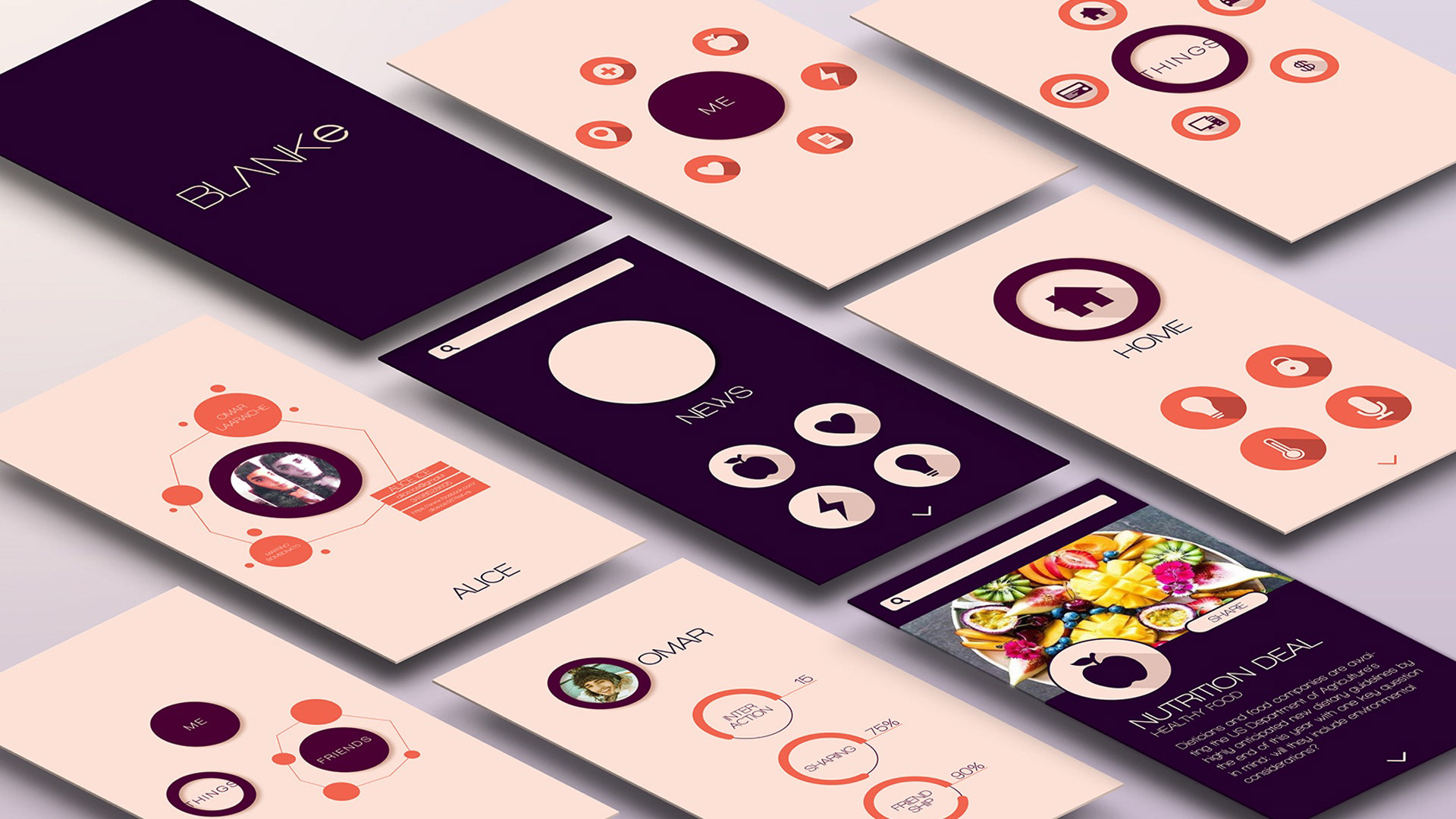 Blanke is NFC experience powered by a sub-dermal microchip implant. Often supported by an online platform and identity, it allows its cyber-users to keep track of the RFID activity.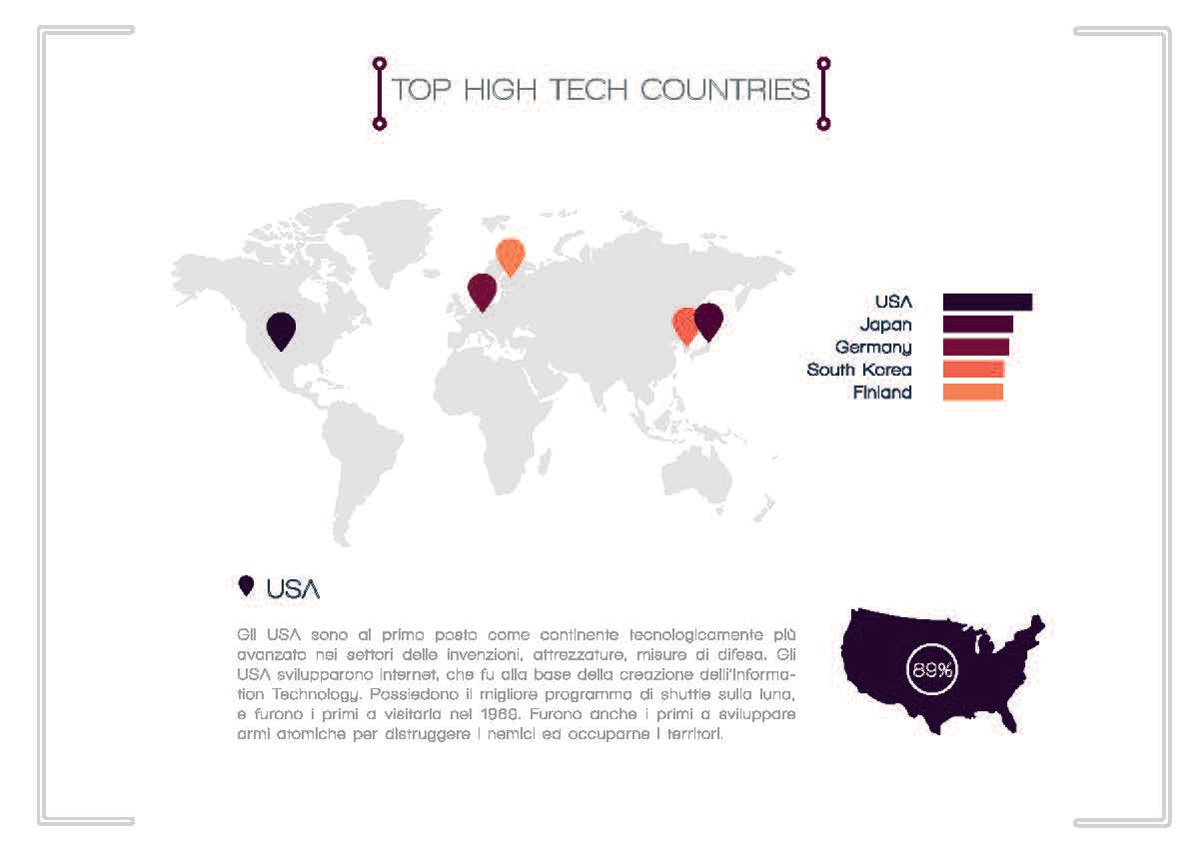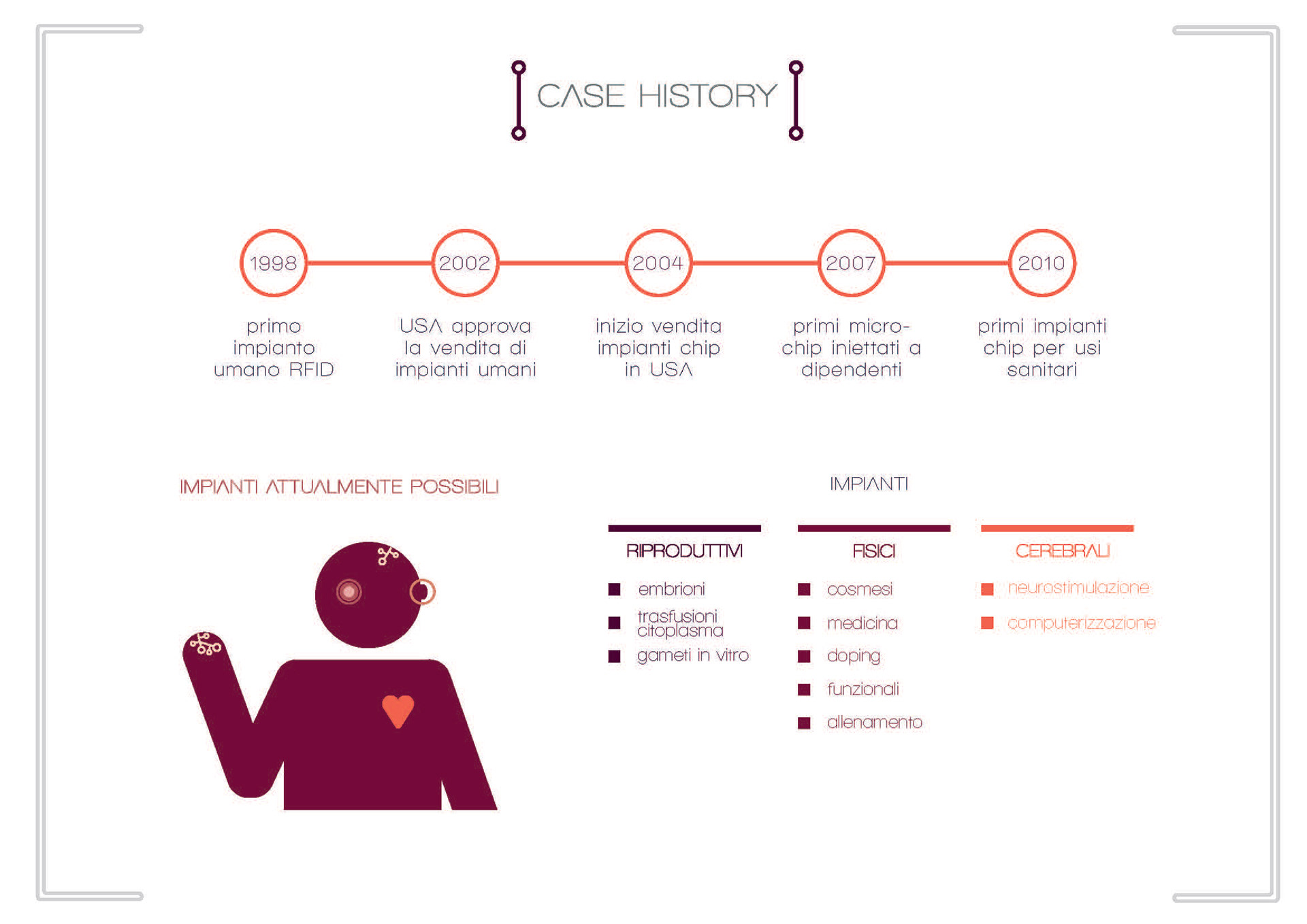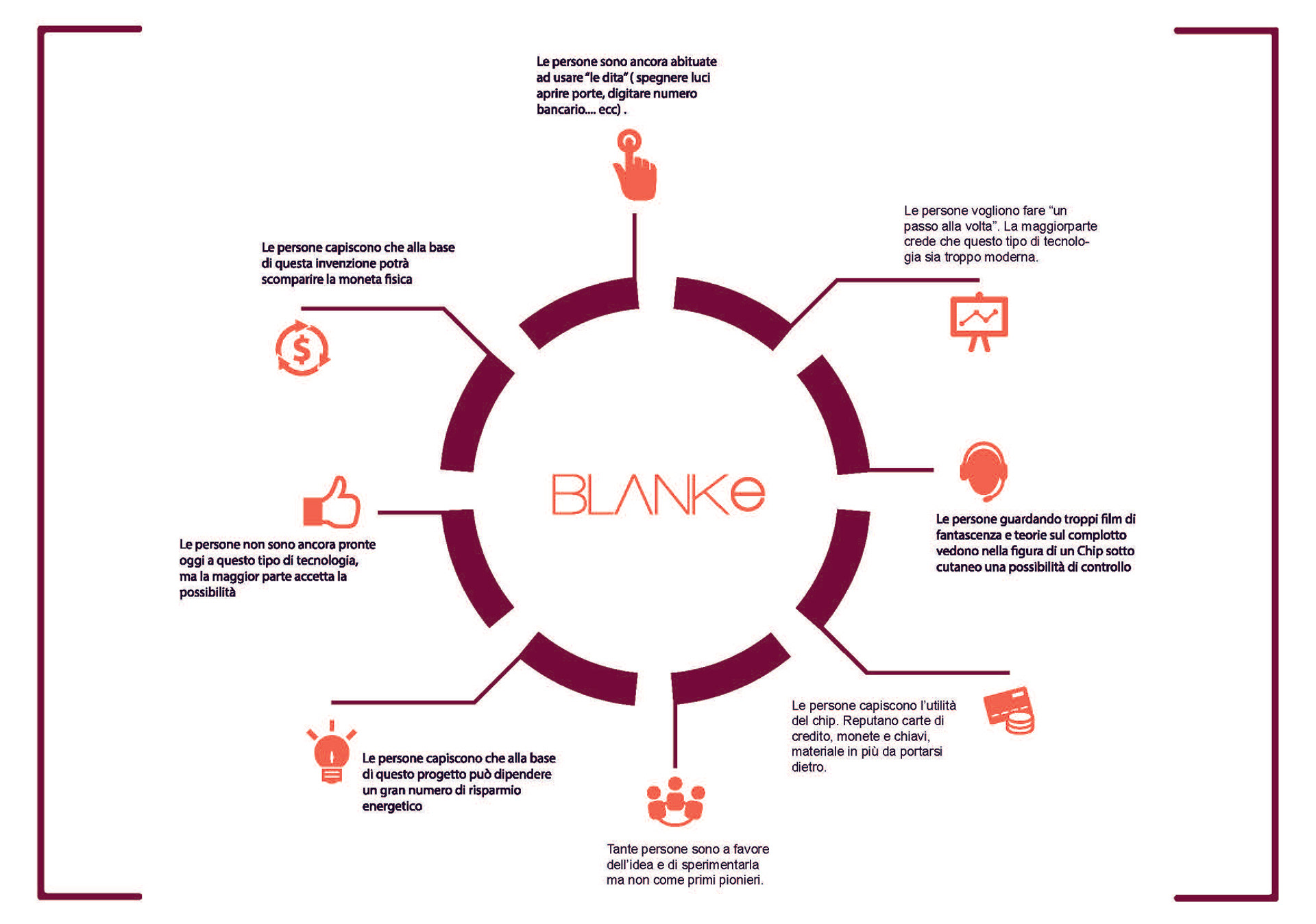 Watch "The Microchip Implant Experience by Cya Design" by Jenova Rain, body modification artist changing the way human beings interact with technology.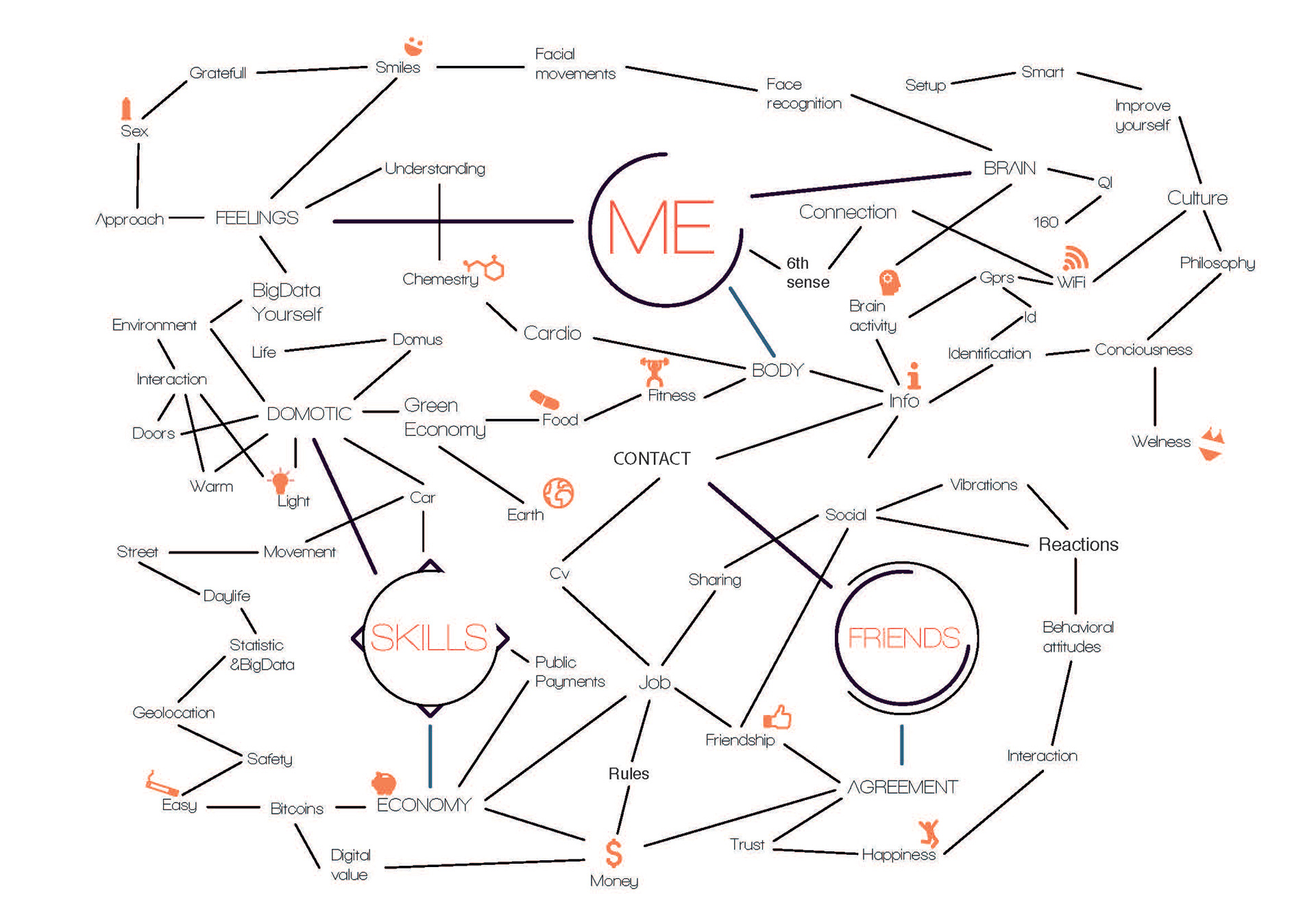 The research is based on possibilities and current limitations directly connected to the hardware, the platform that we adopted and our imagination. There are 3 main categories: Me (the main user), Things (such as smart home devices), and Friends (meaning the interaction we can possibly have with other Blanke users).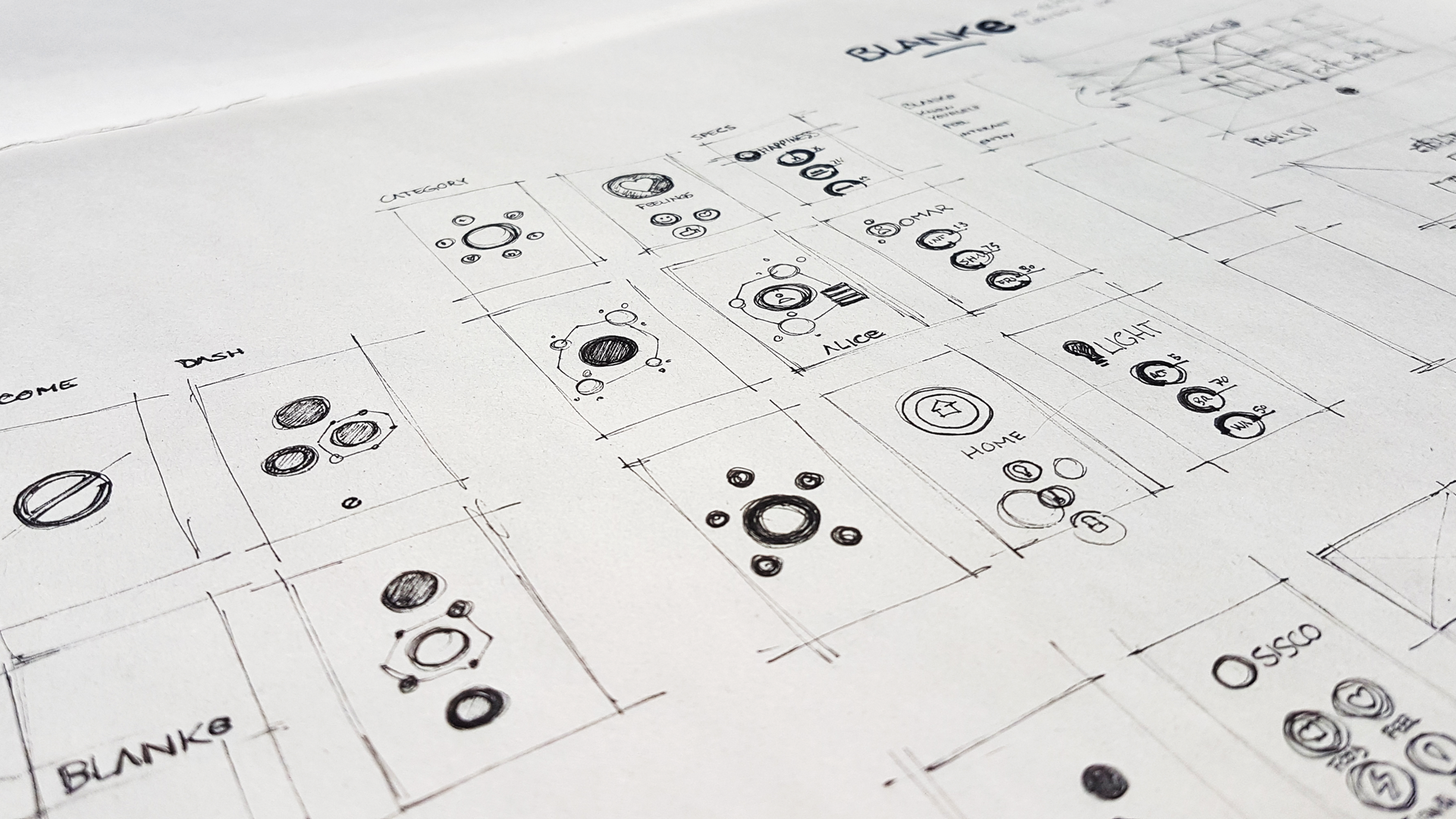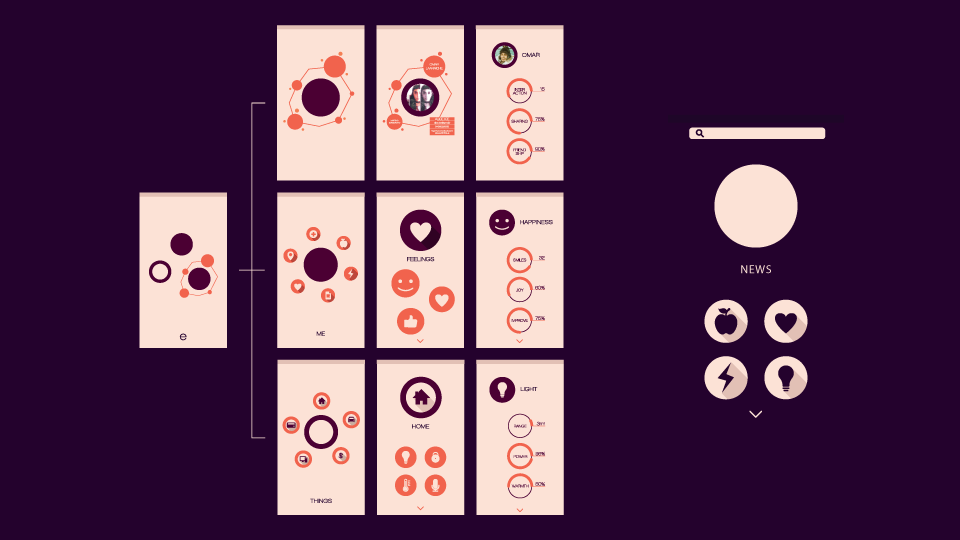 The navigation is extremely simplified to allow us to spend more time interacting rather than setting up the process.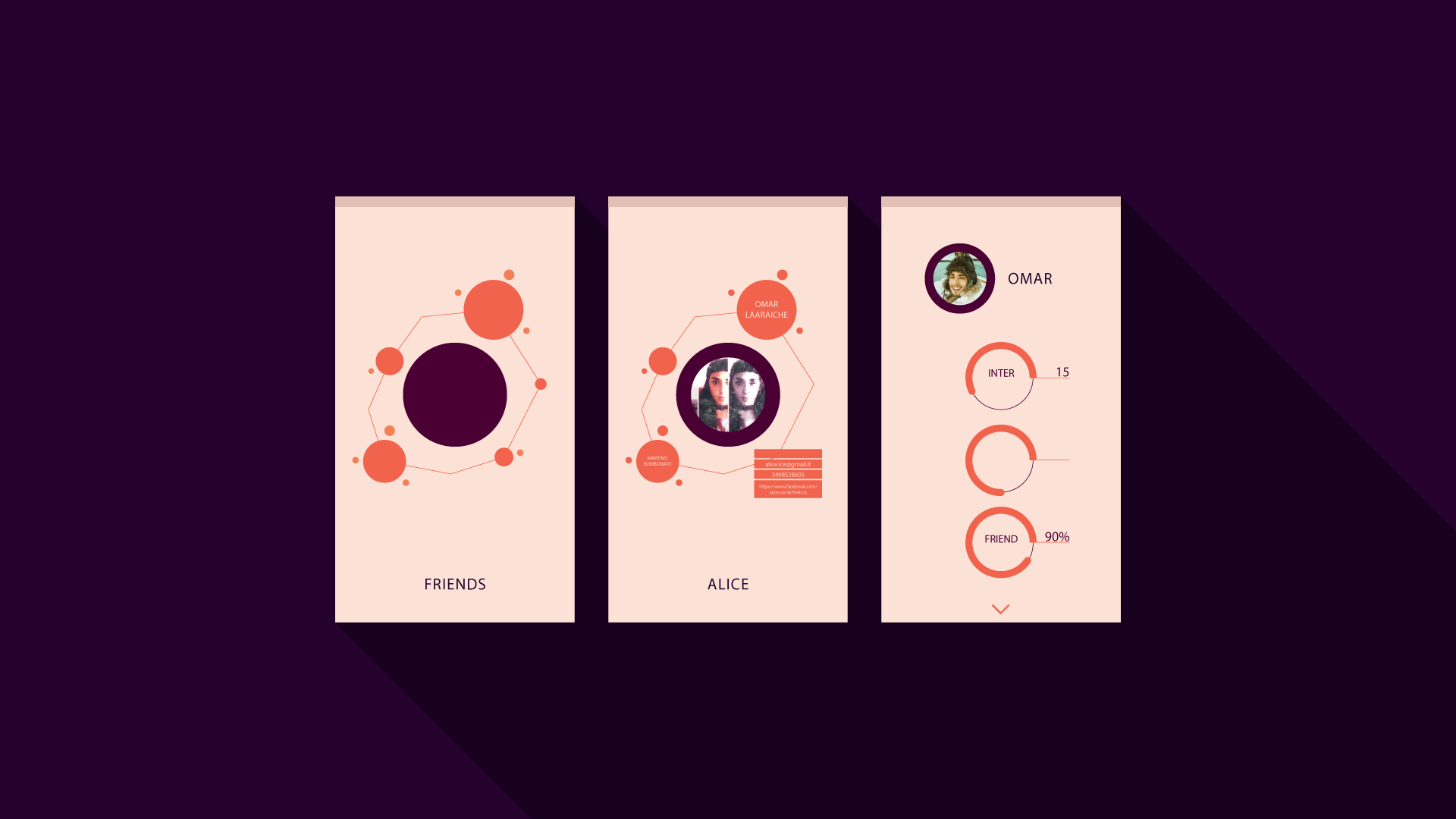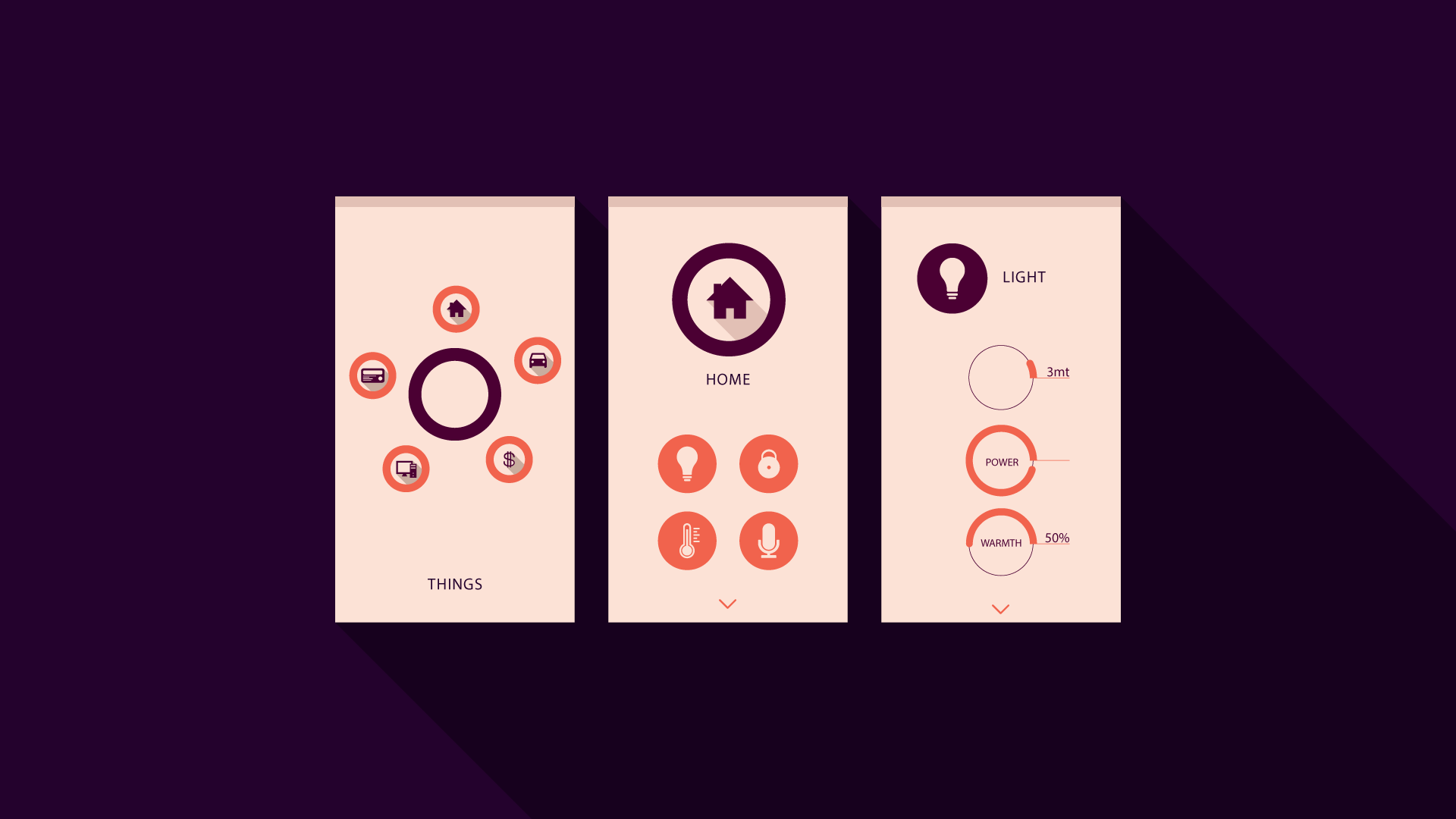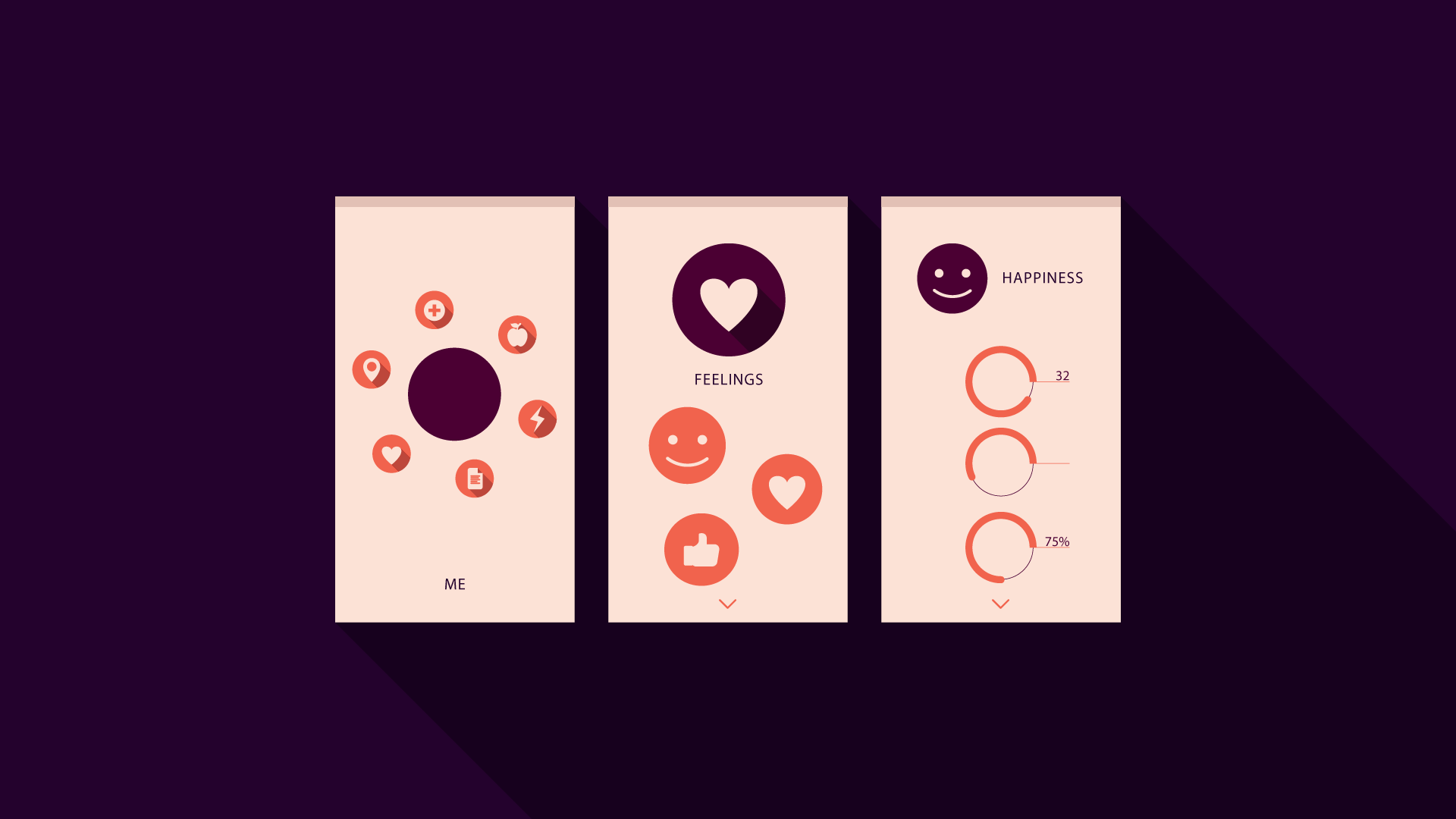 The blank, e-pass for your digital activity.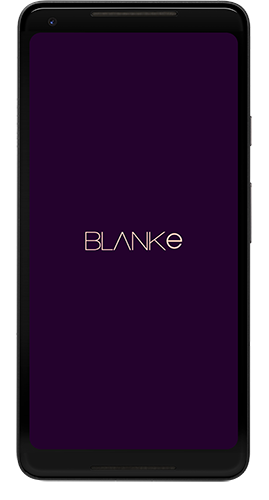 Continue exploring the world of microchip implant and crypto-secure identification.