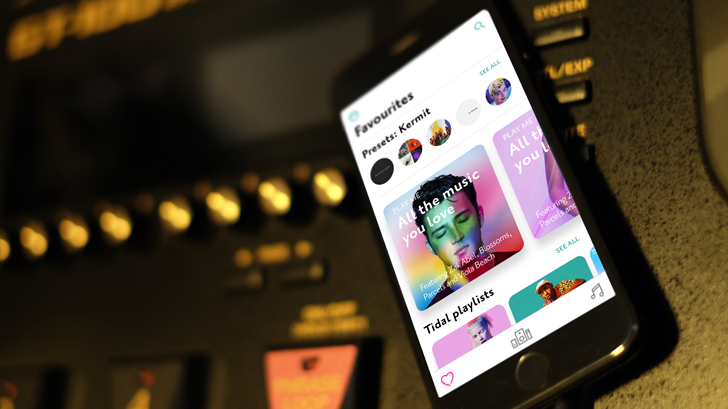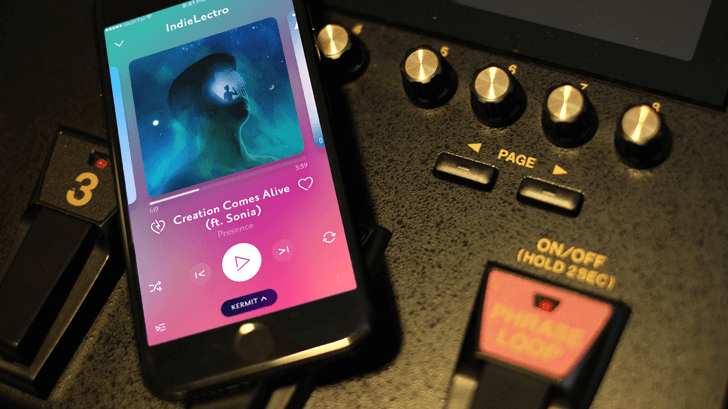 User Interface components have been designed following the Atomic Design approach. Read the full blogpost on Medium.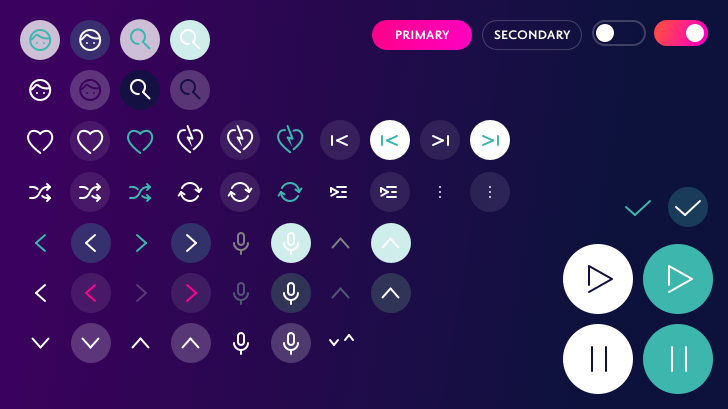 The video highlights the key transitions, interaction patterns, and behaviors.
The purpose of the app is to demonstrate the ability to wirelessly connect different audio devices to the same Wi-Fi, creating speaker groups and playing music playlists from one unique source. Here a few screens from the main flow.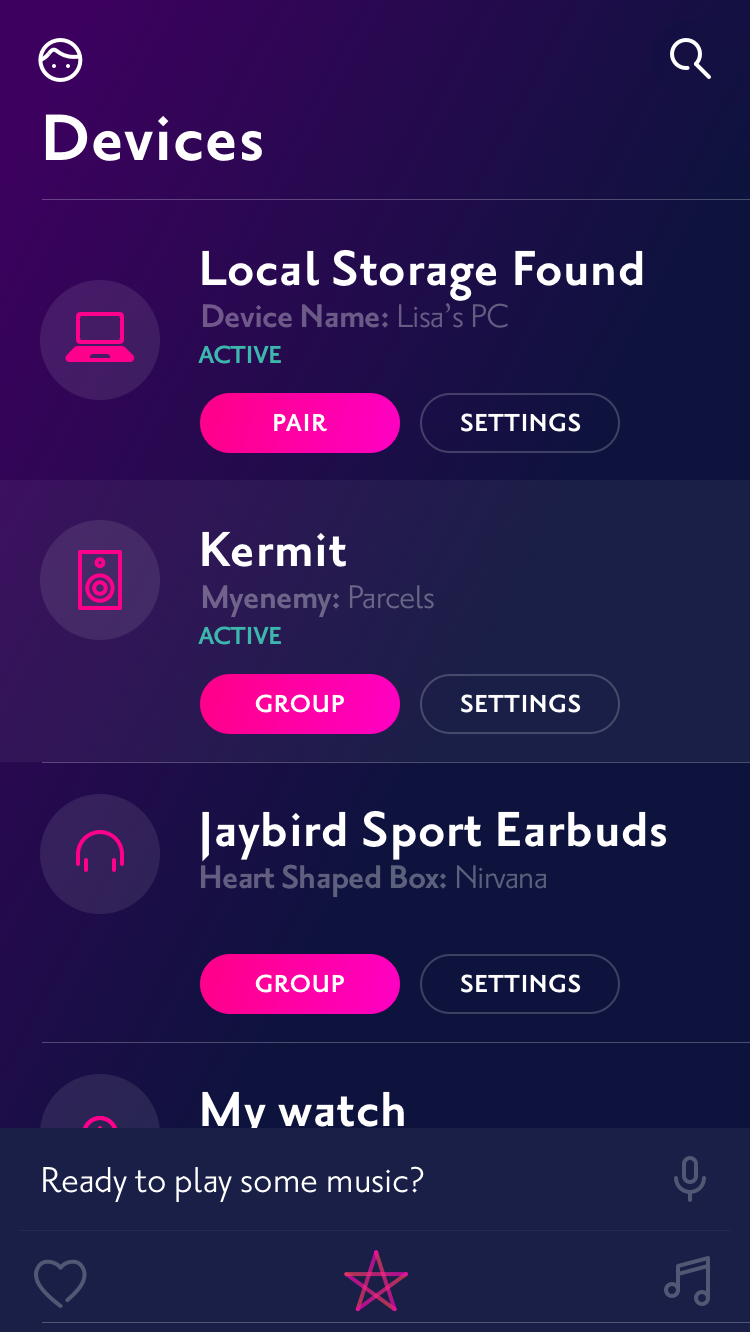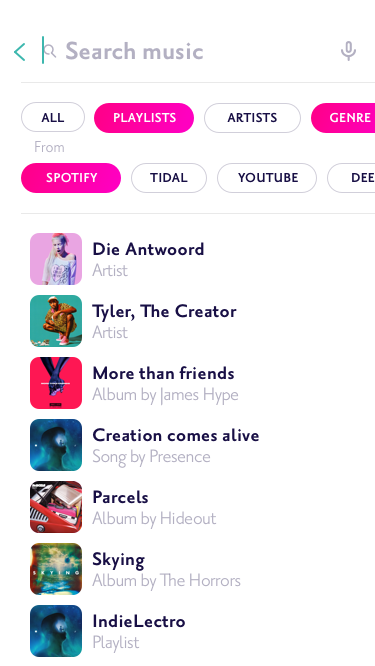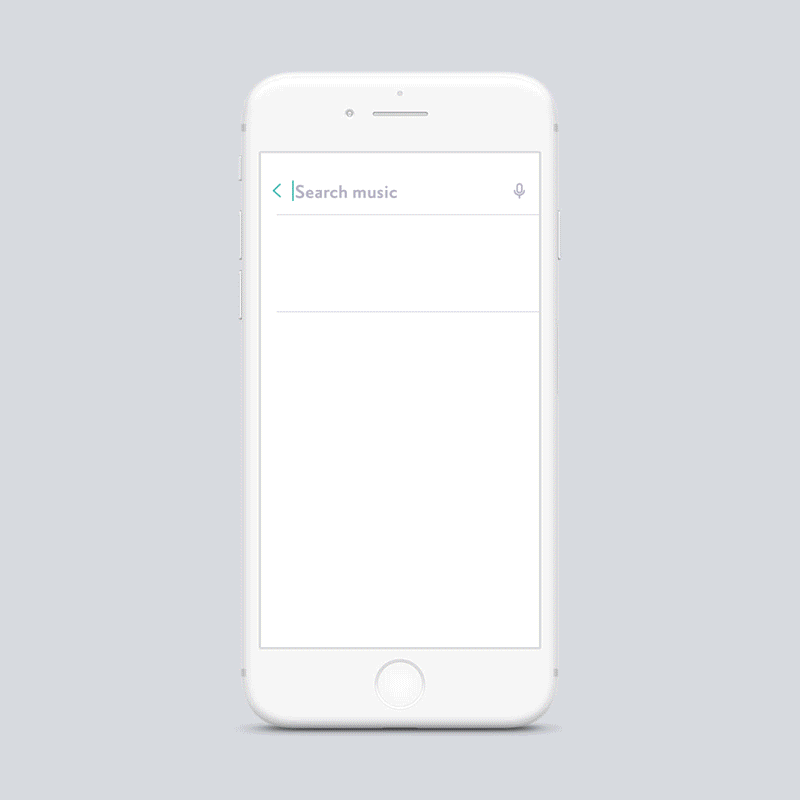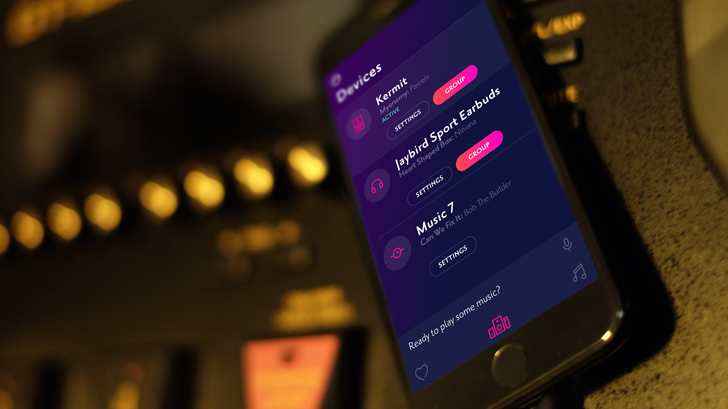 The second part of the demo app allows users - labels, music fans, and audio content businesses - to browse a Network Attached Storage (NAS) and generate playlists straight from the drive, as well as providing a visual overview of the storage content.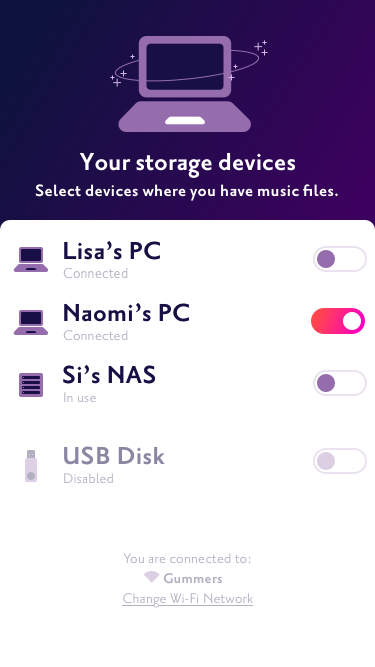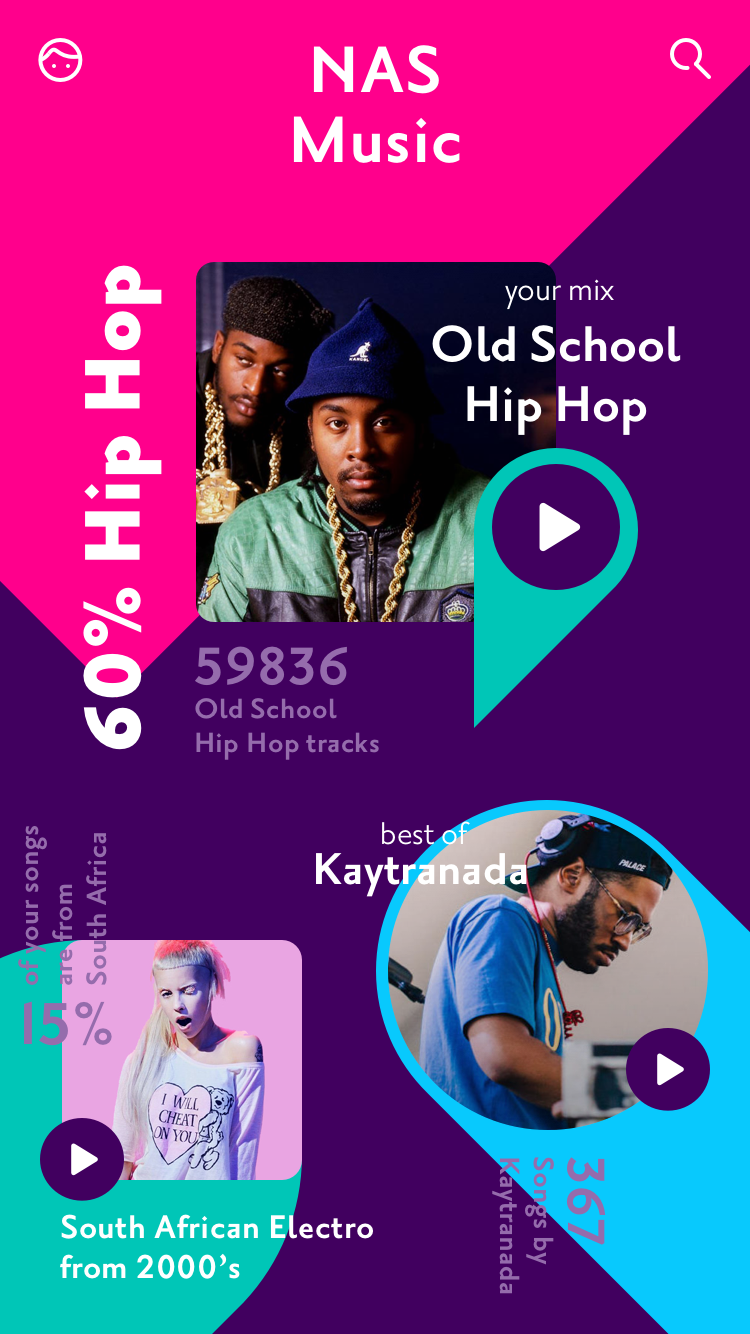 Try out the NAS extension high-fidelity prototype.
iPad | Home and Devices Control
The App has been developed for iPad too, with a smart home manager in mind.
App Icon and Splash Screen
The icon has been designed based on the devices that the app can manage remotely. It's been animated to make them part of a floating universe of connected services.