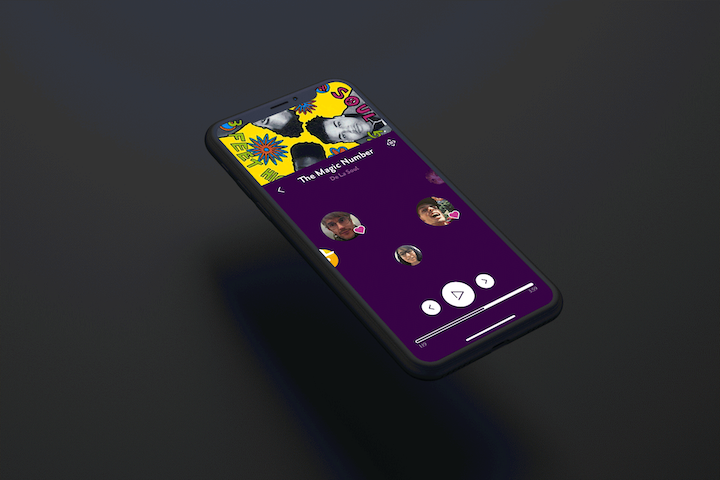 Add your friends and mix it up. It's Friend Mix. Paticulary good for BBQ's! Friend Mix allows you to create music playlist combining your friends' taste, generating unique audio mixes to jazz up your events. Friend Mix has been developed as a demonstration app for Audiogum UK.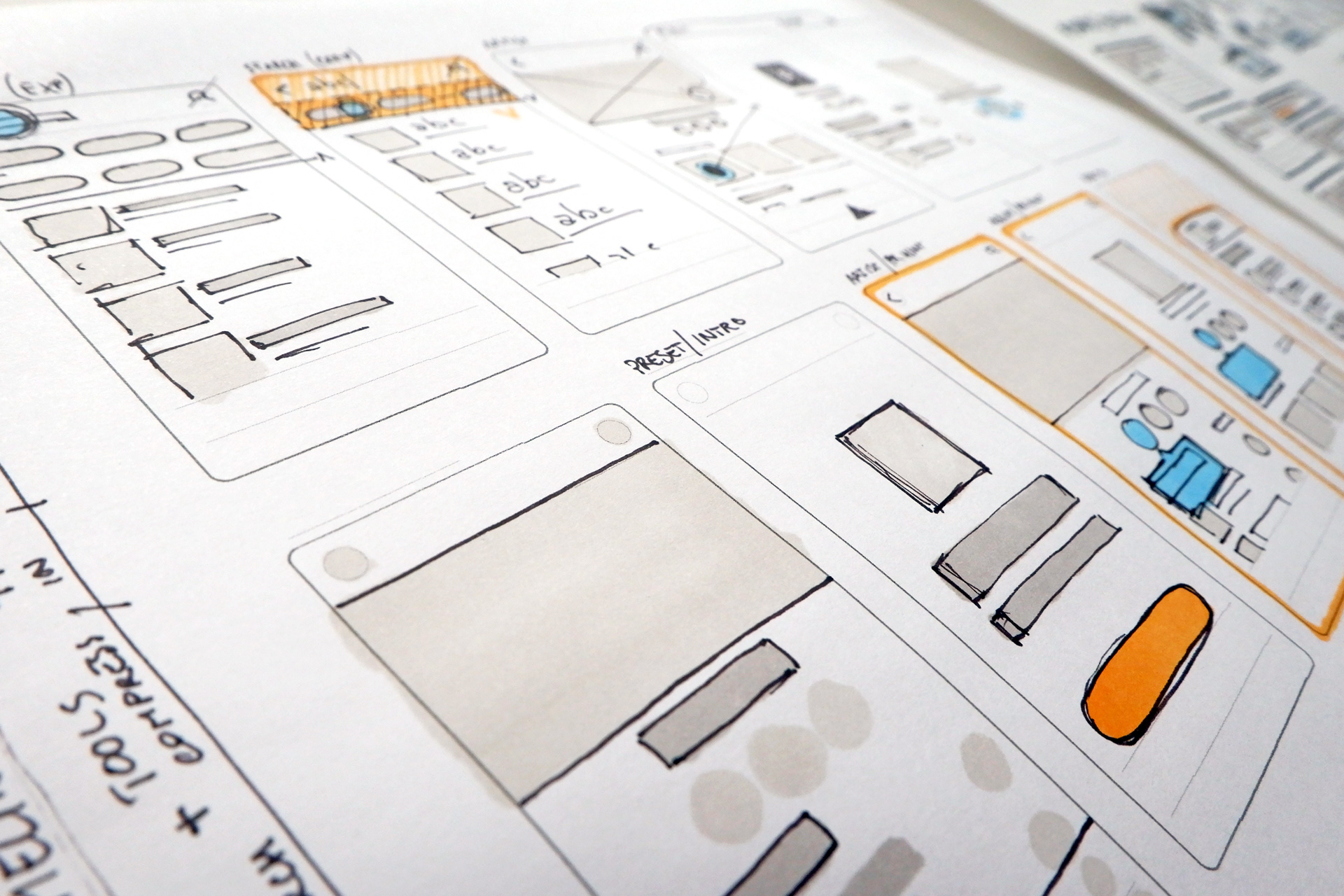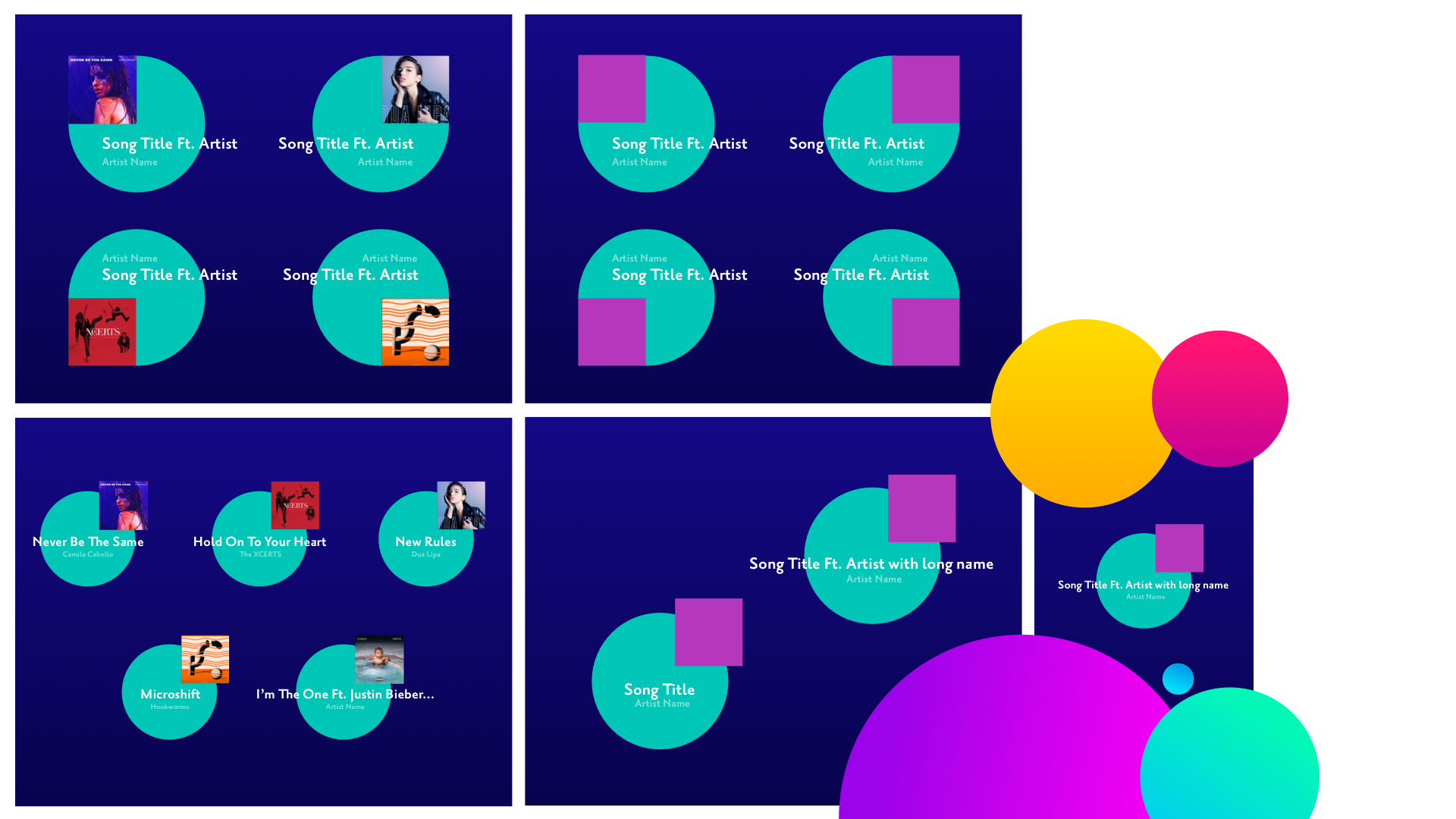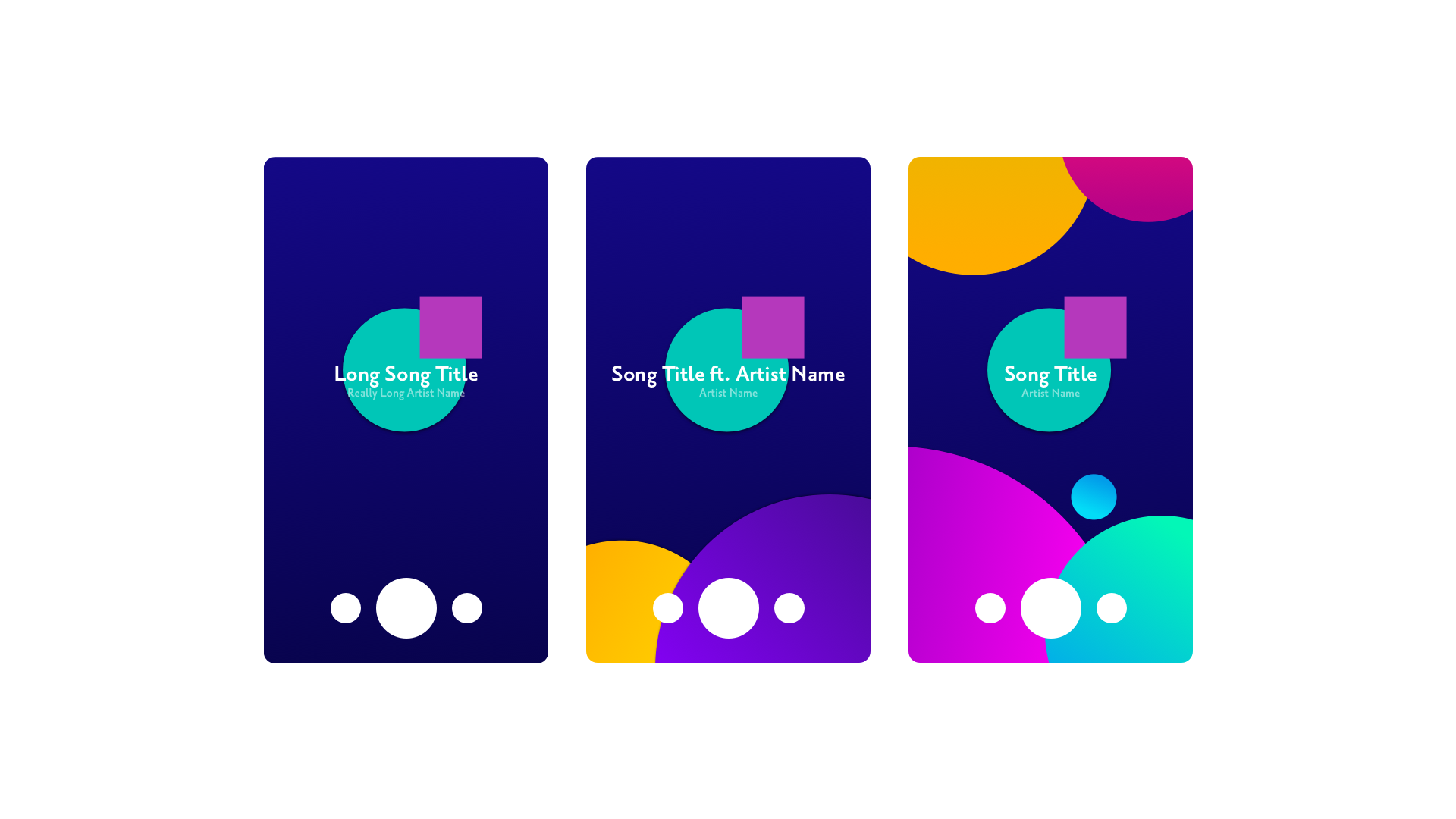 The concept for the app design (Version 1) comes from parties and the colors you can find in a set of balloons. The colorful circles on the now playing screen relate to the number of friends in the current mix. Each friend takes a selfie then creates a profile by selecting the genres of music they're into and the artists they like.​​​​​​​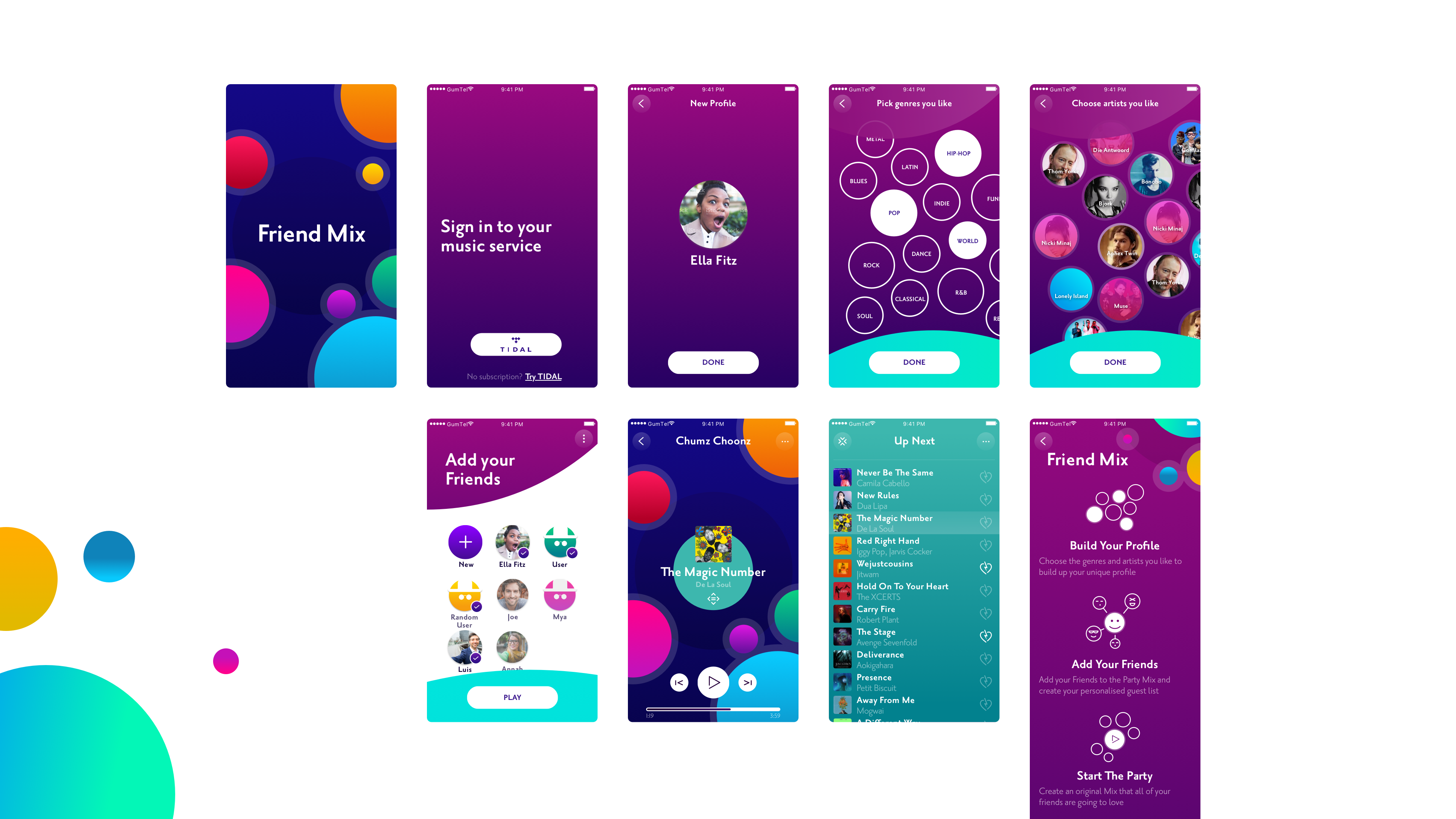 Audiogum is the software engineering company behind Friend Mix. Their mix of audio content recommendation and machine learning algorithm went through a re-branding, and so did Friend Mix.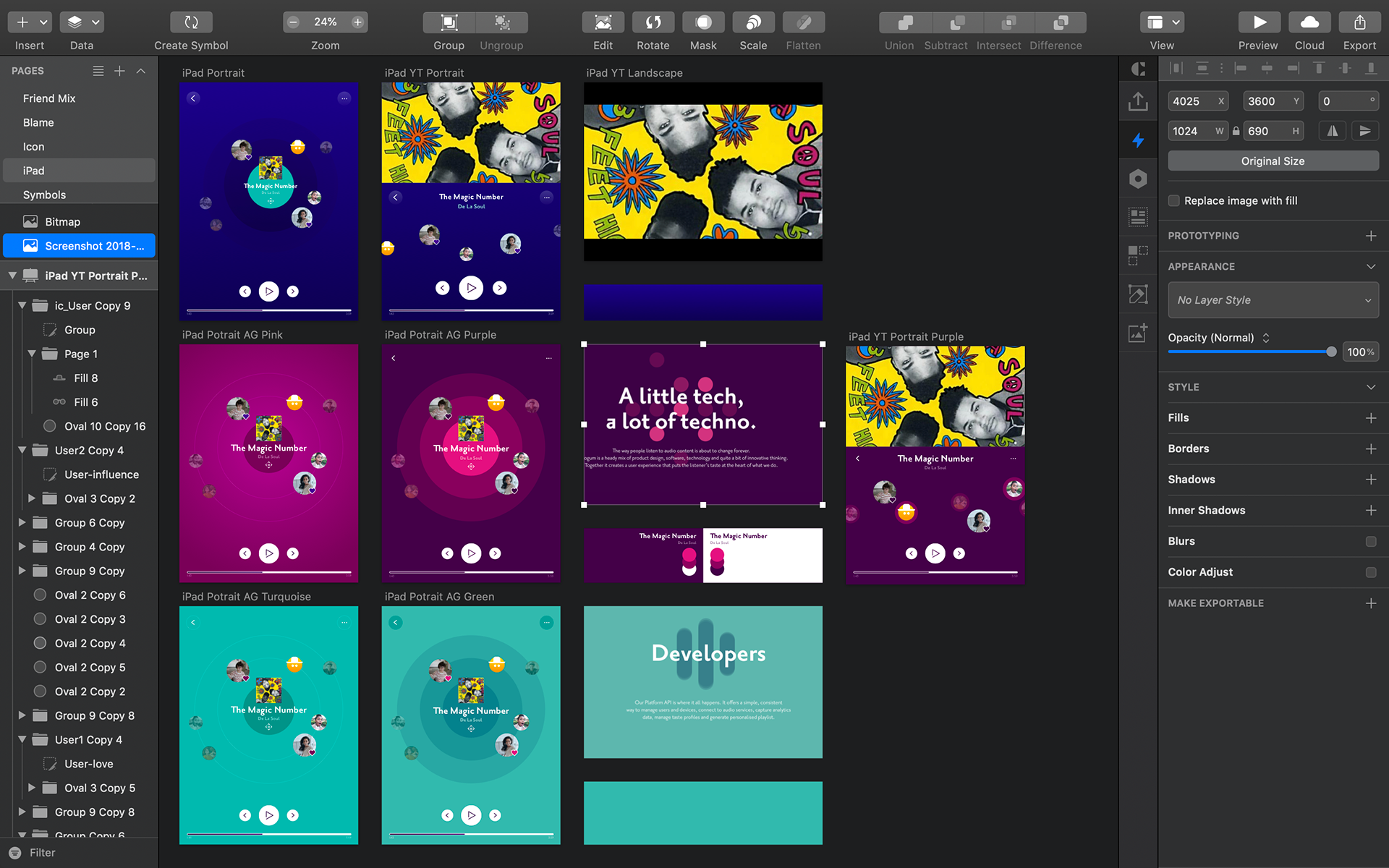 New-User Flow and YouTube Player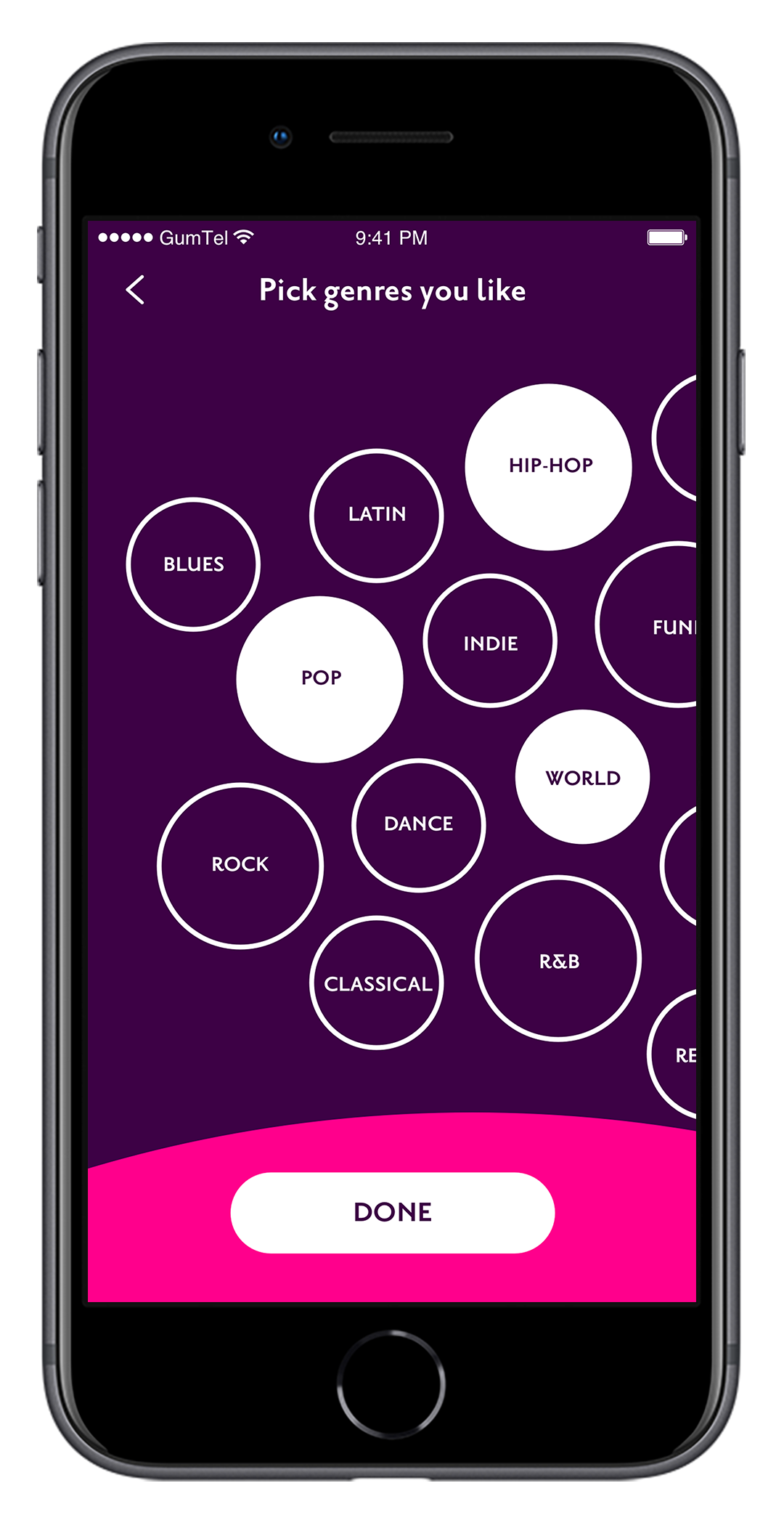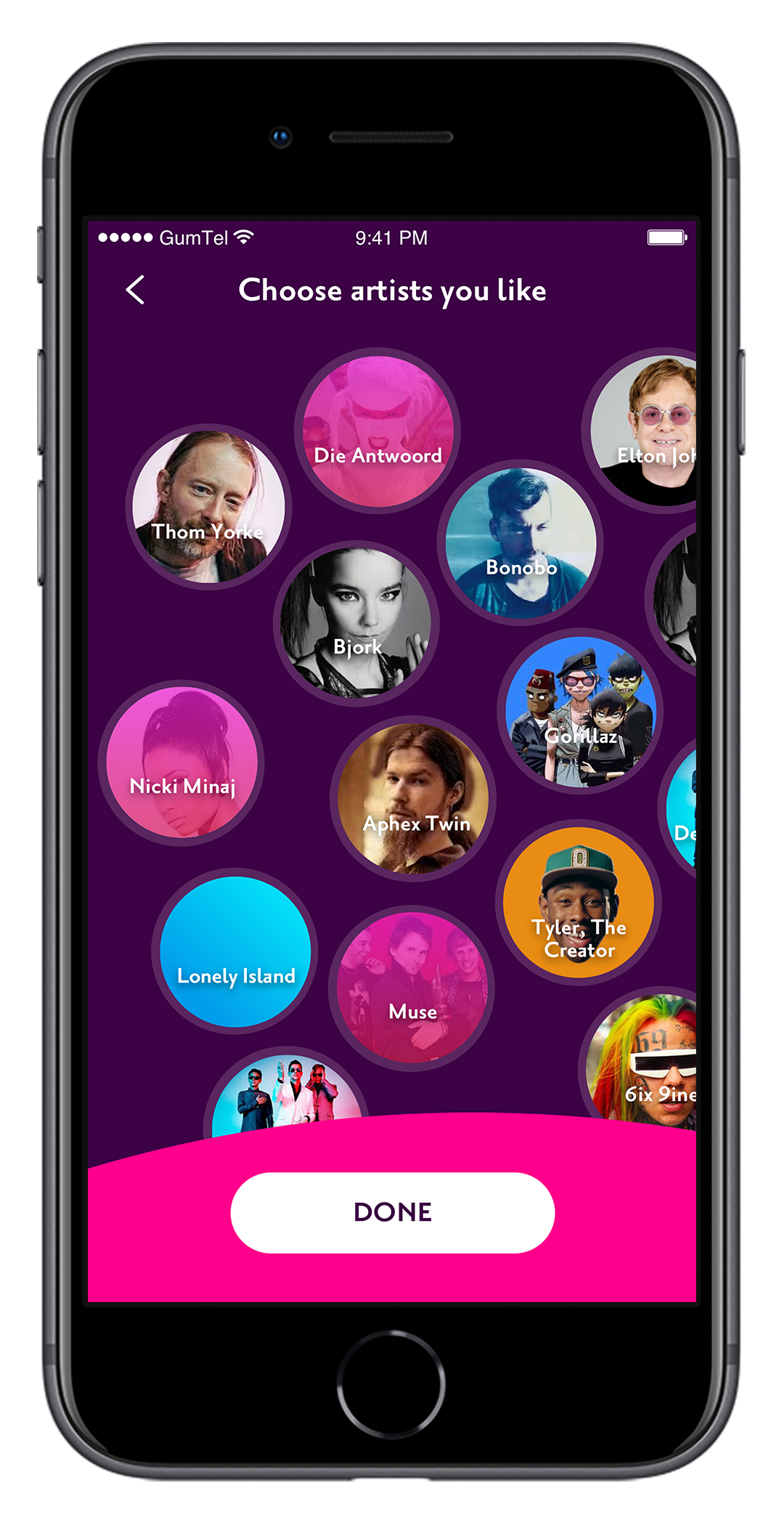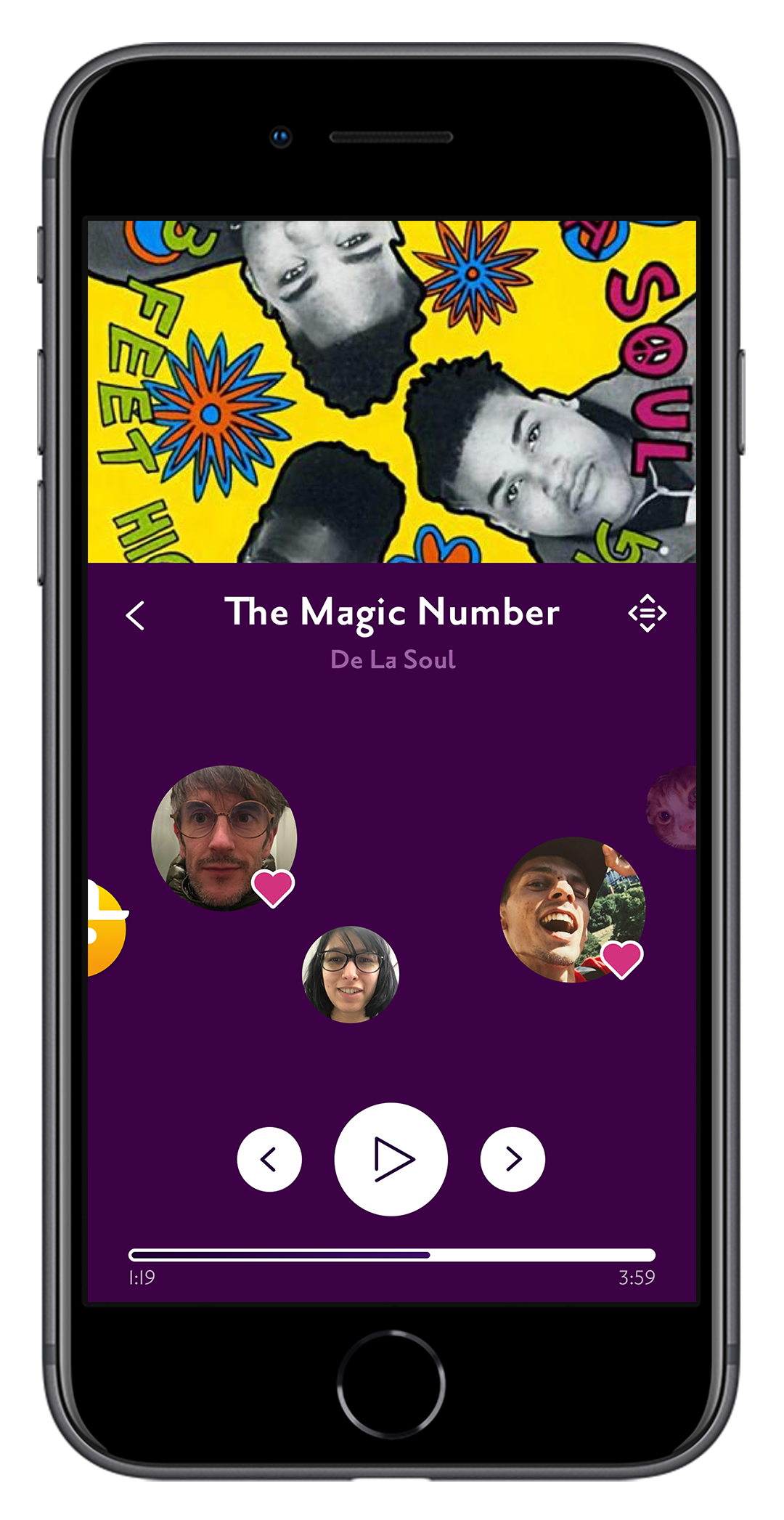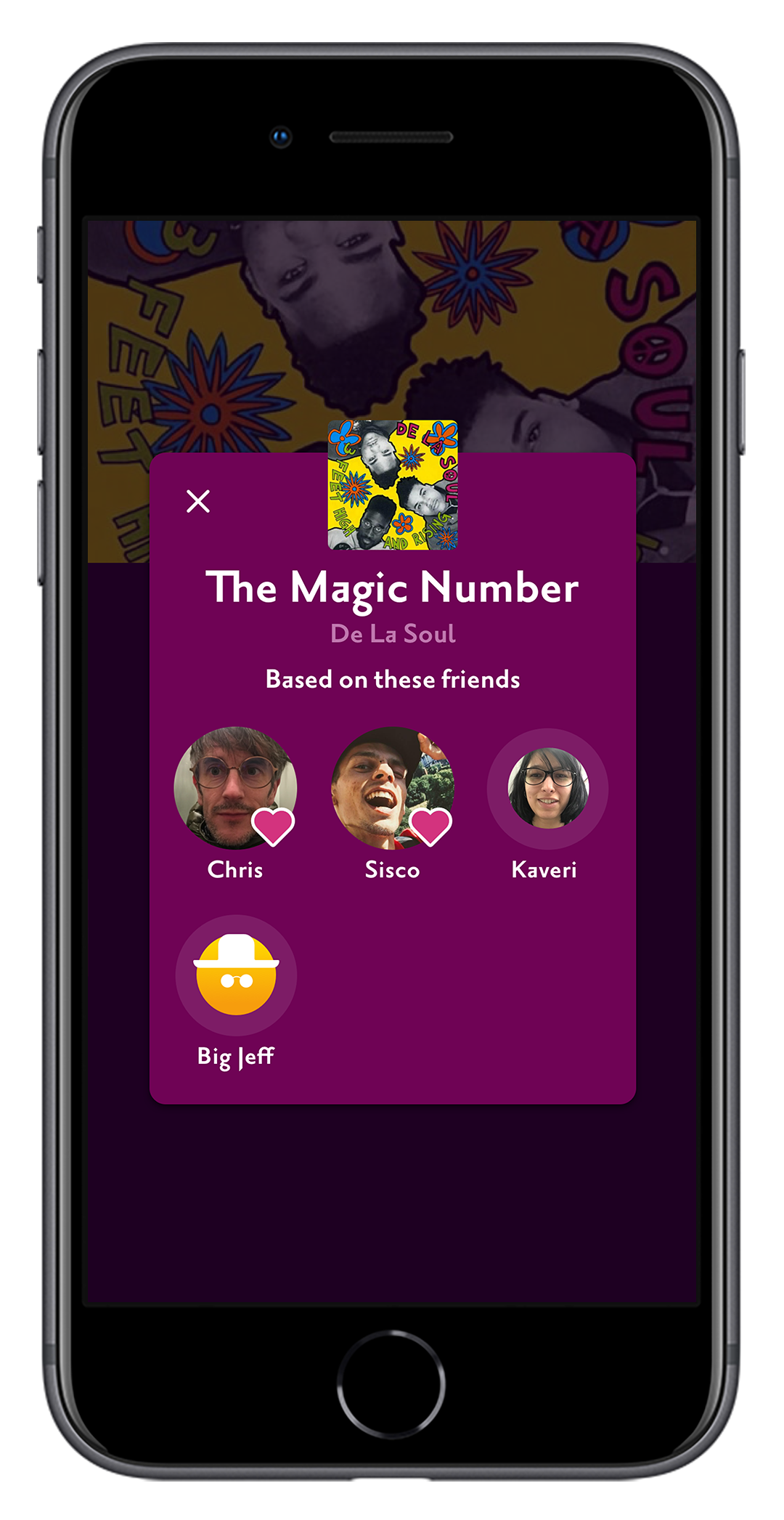 Friend Mix is free when using YouTube as a source of music content. In alternative you can pair your Tidal account. The app layout adapts to this. Designs have been curated for newer iPhones, android, and tablet too.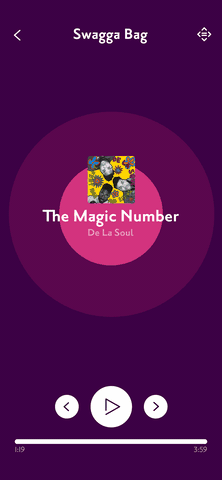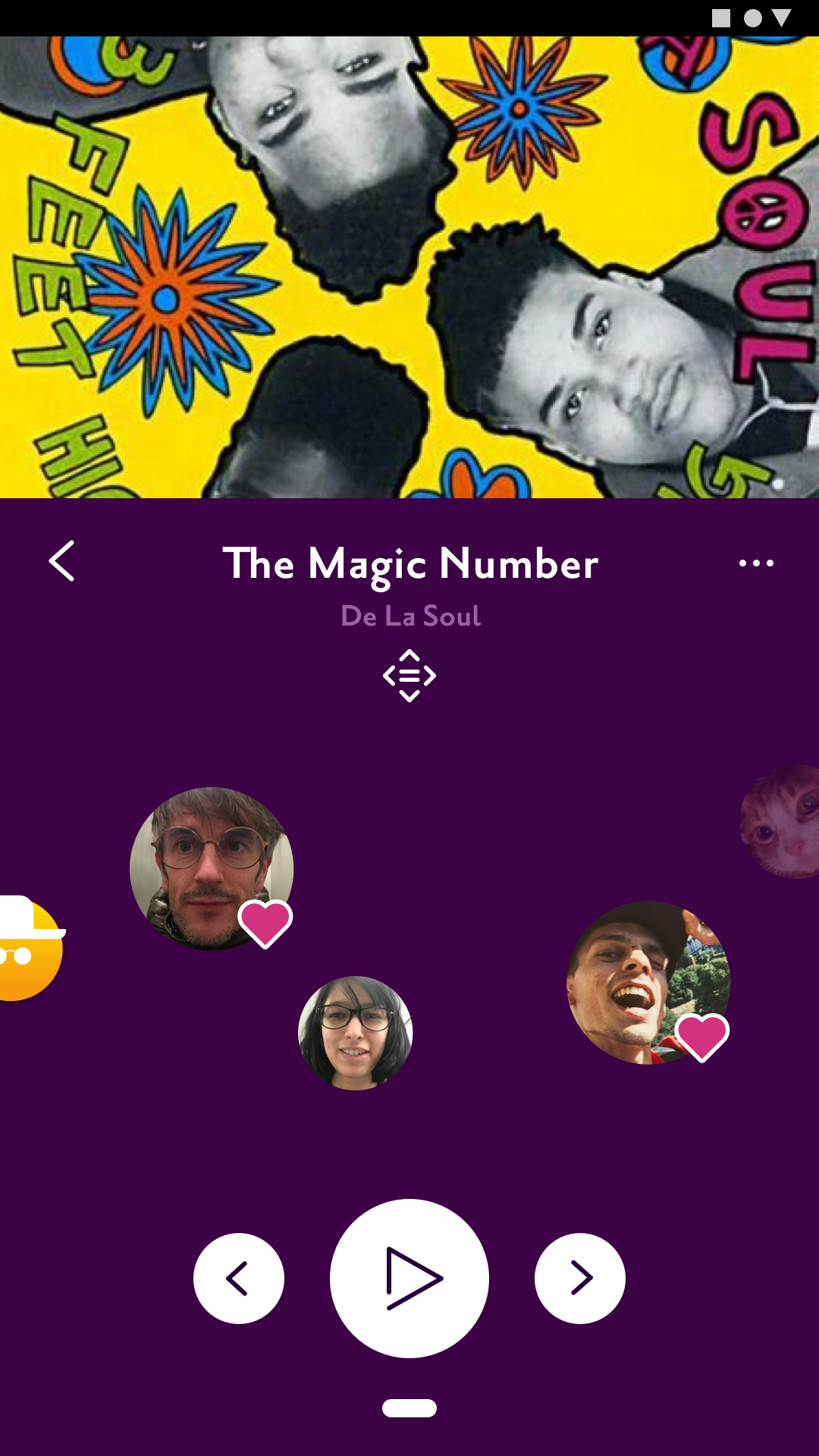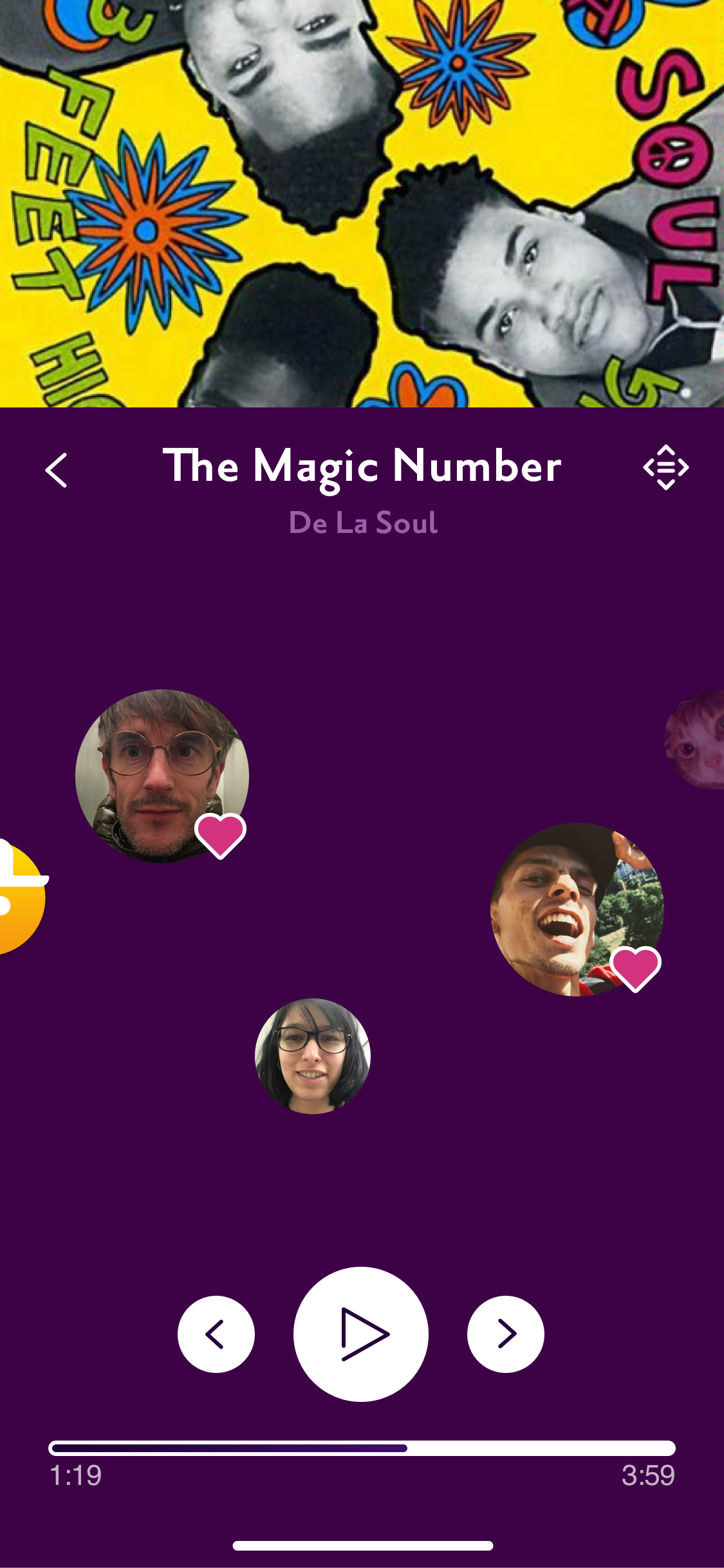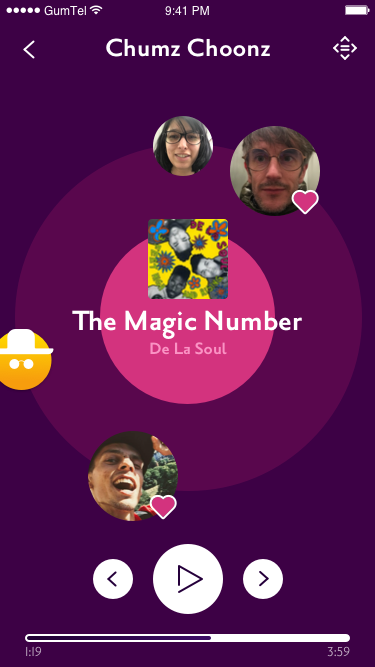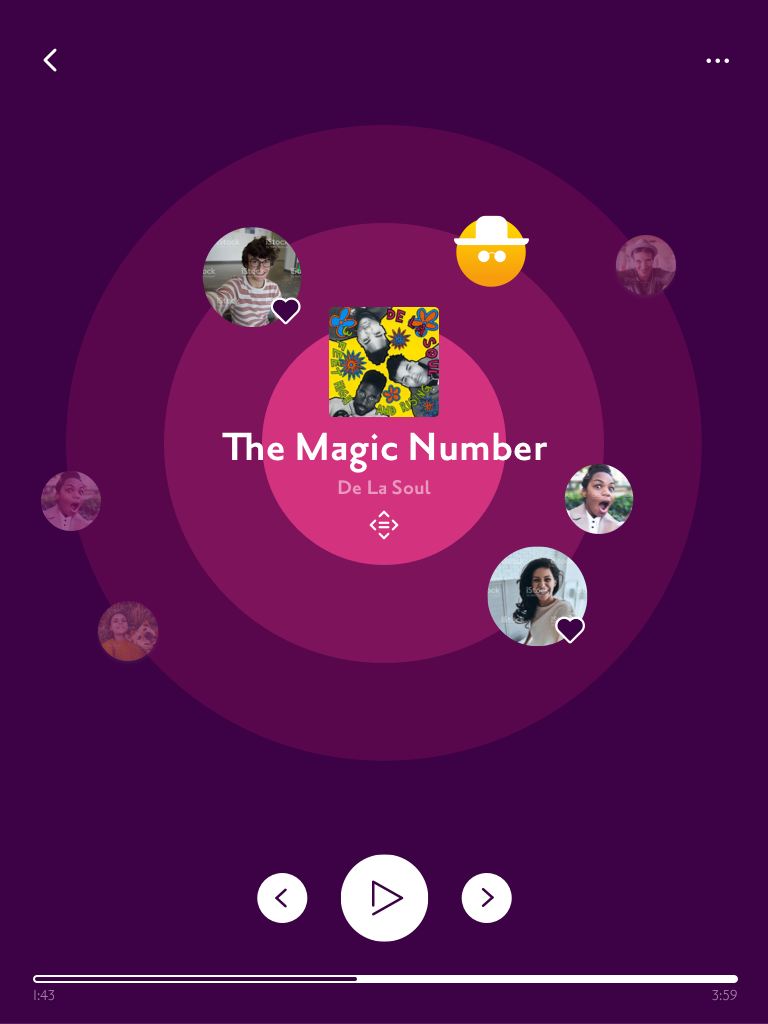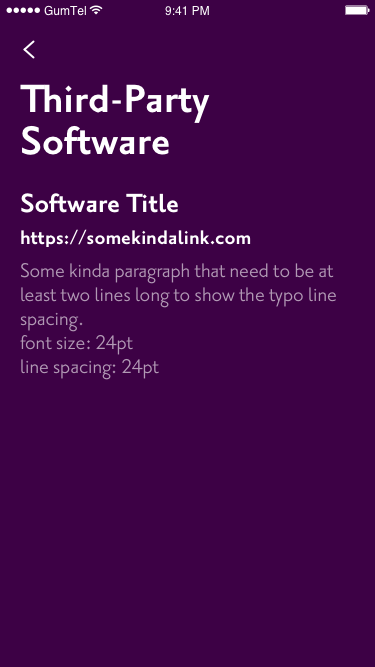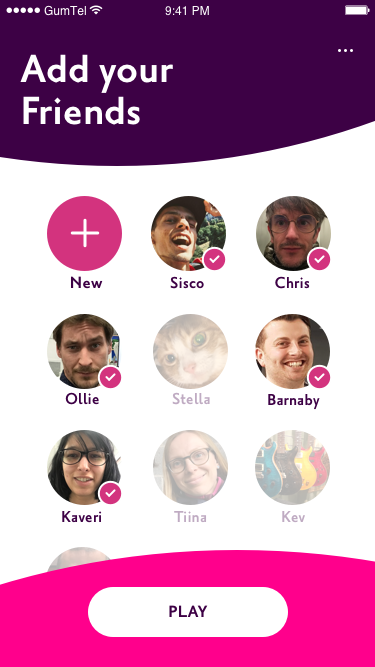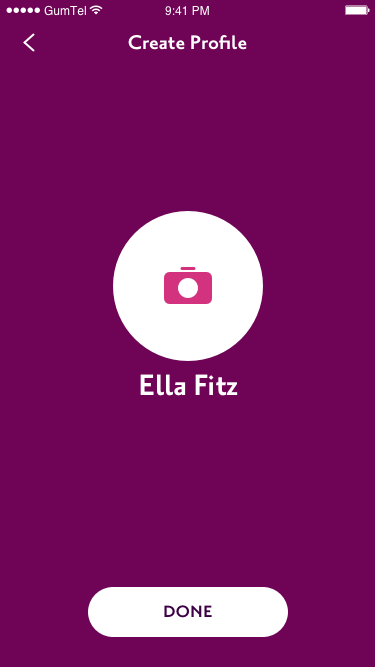 All Animations and Interaction have been pre-designed in After Effects and exported through Lottie - plugin by AirBnB - generating a JSON file that can be embedded natively into the app built.