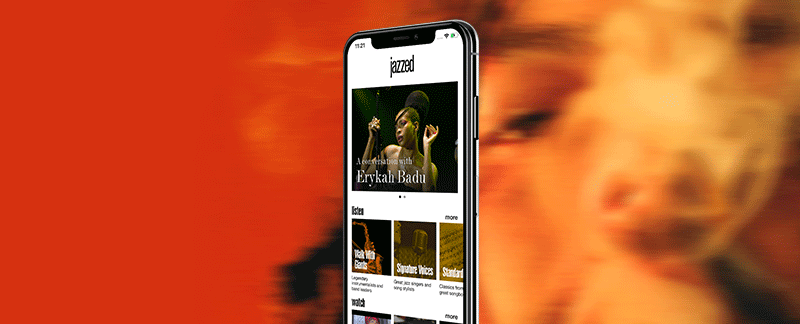 listen. watch. read.
The world's first audio-visual app dedicated to Jazz. It is curated by a loving team. lovers of music. lovers of creation. a complete expanse of music.
The App UI is based on the following Flowchart. This gave life to the initial concept and sketches.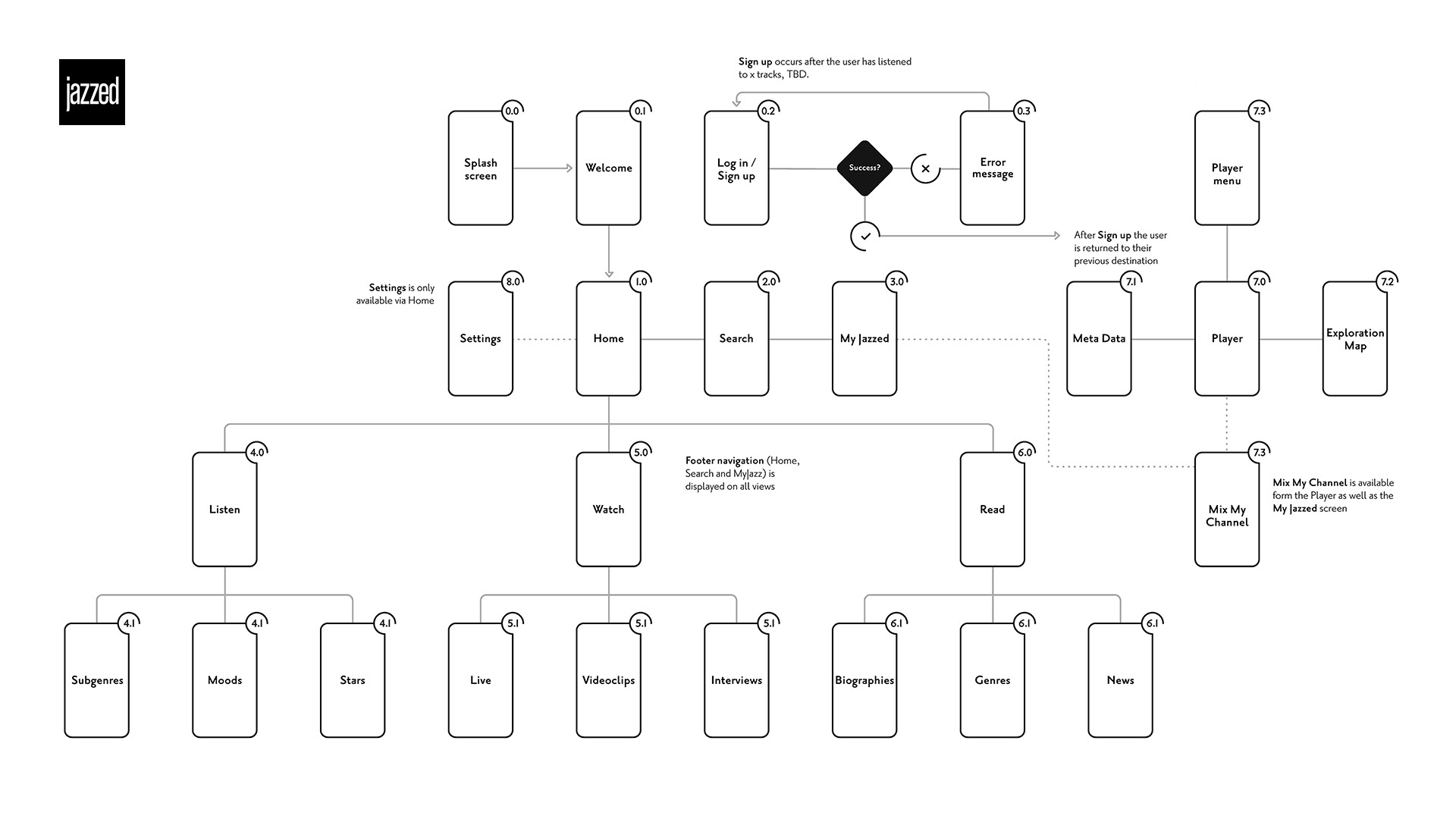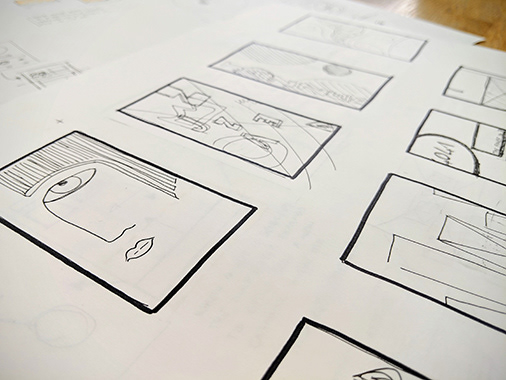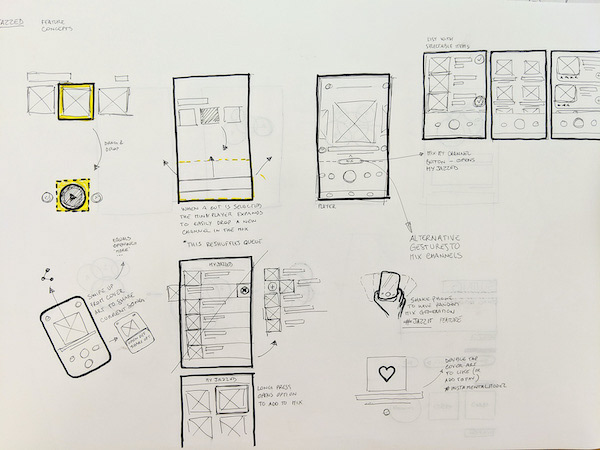 The main part of the app is divided in 3 categories: listen, watch, and read.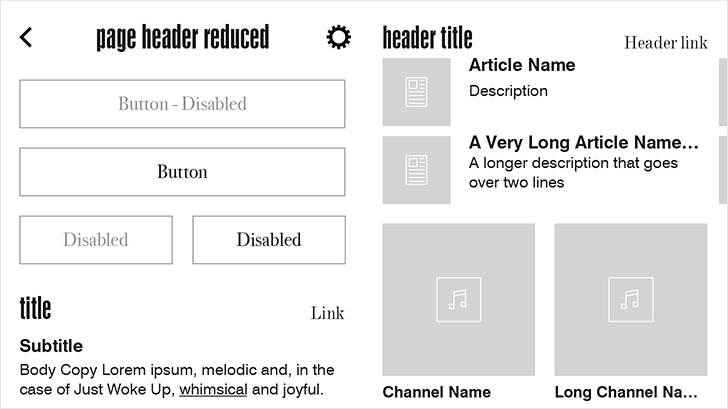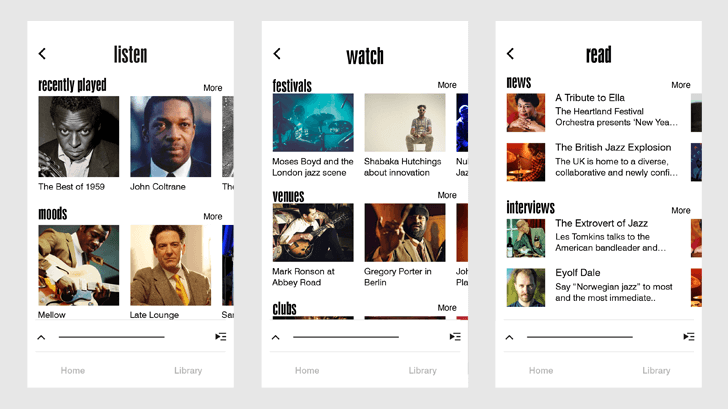 "Sisco can express ideas through concepts and hand-sketches to clearly visualize a mobile app prototype. He's very detailed when it comes to crafting a design system and has the ability to showcase such designs in an easy to understand presentation. His team has proven competent and proactive when designing the mobile app for Jazzed."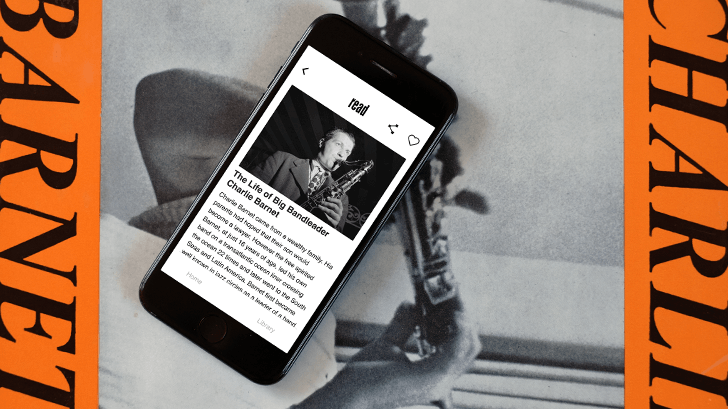 All your favorite artists, albums, and cuts, can be saved in a library that showcases the 3 categories, and the content saved in each one.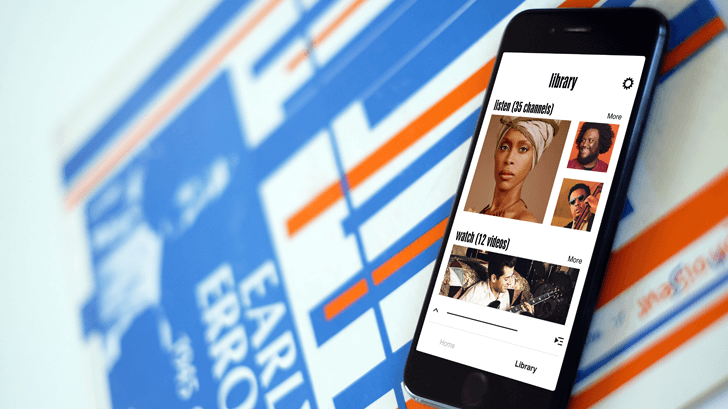 The player is simple and minimalistic, featuring skip, pause/play, like, and info buttons, alongside with navigation icons, metadata, and progress bar.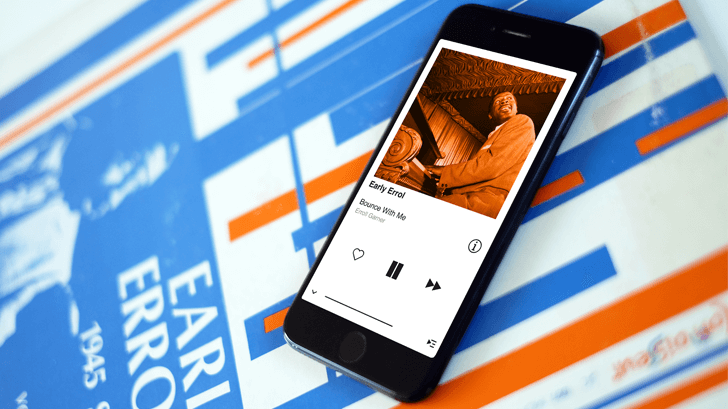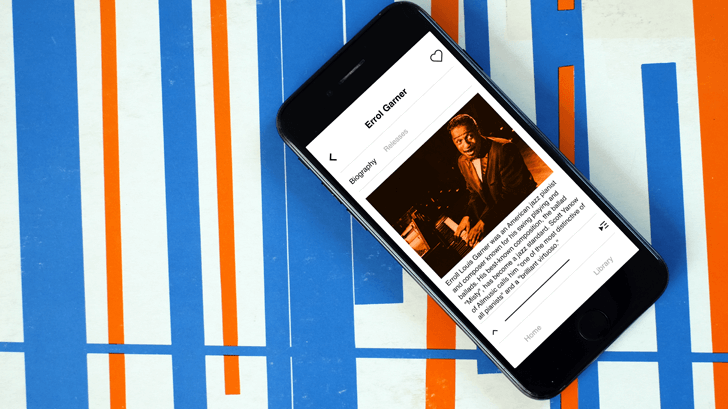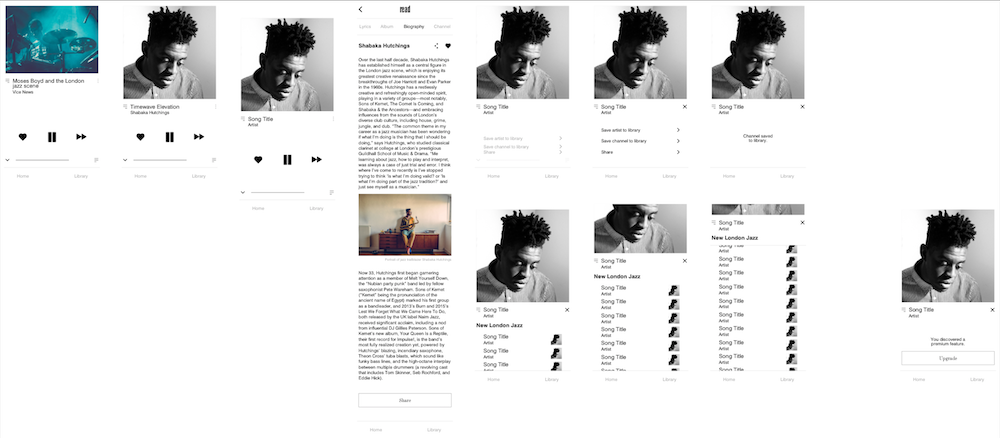 jazzed will build a hub for the music you love. a community of people with shared interests. somewhere to find out the latest on the artists you like. and this will spill into real life with exclusive events, screenings and gigs.

While based on native iOS and Android apps, Jazzed offers a multi-device experience as it can also be used on browser and TV.