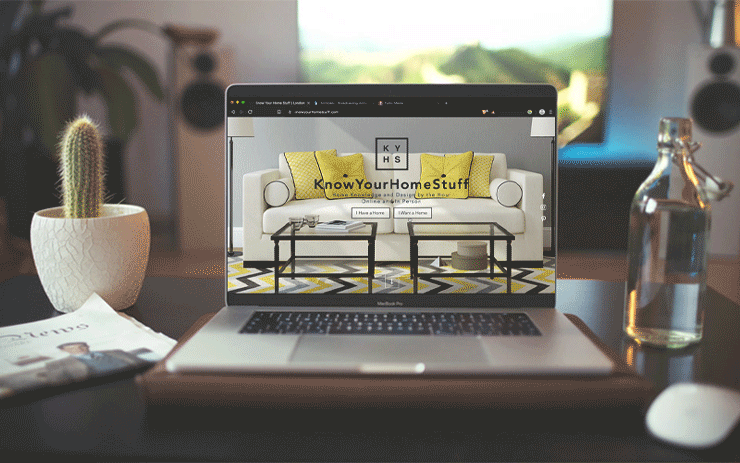 If you are buying a new home and don't really know what you are getting into, or you are just looking to jazz up your current home, KnowYourHomeStuff gives you friendly advice on key things to look out for and design input from a professional viewpoint.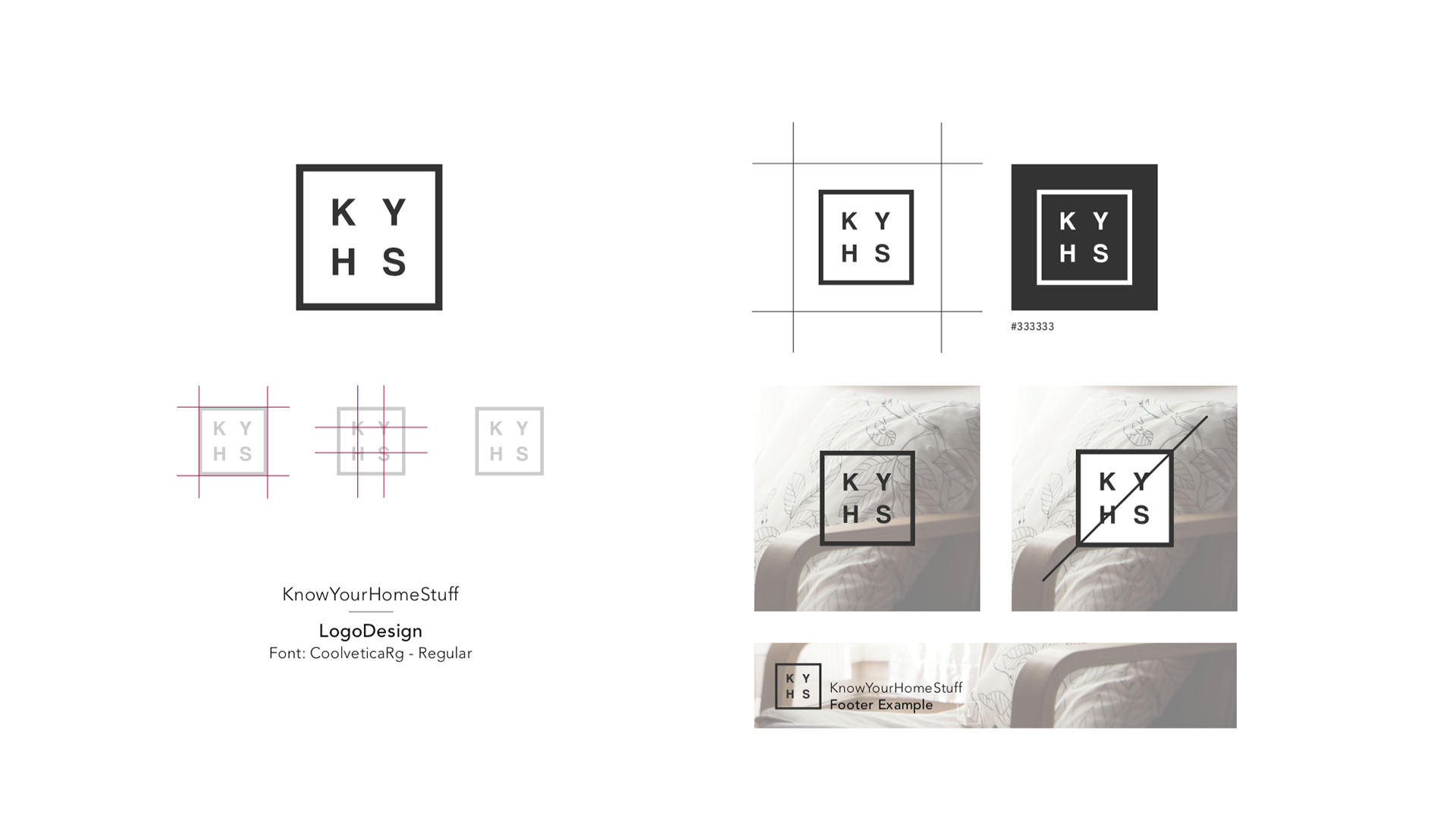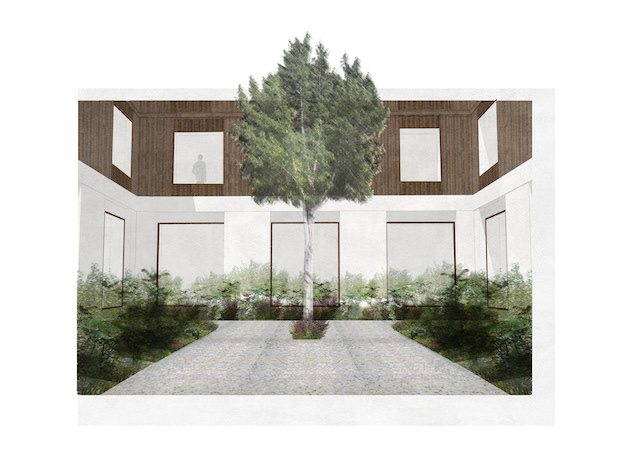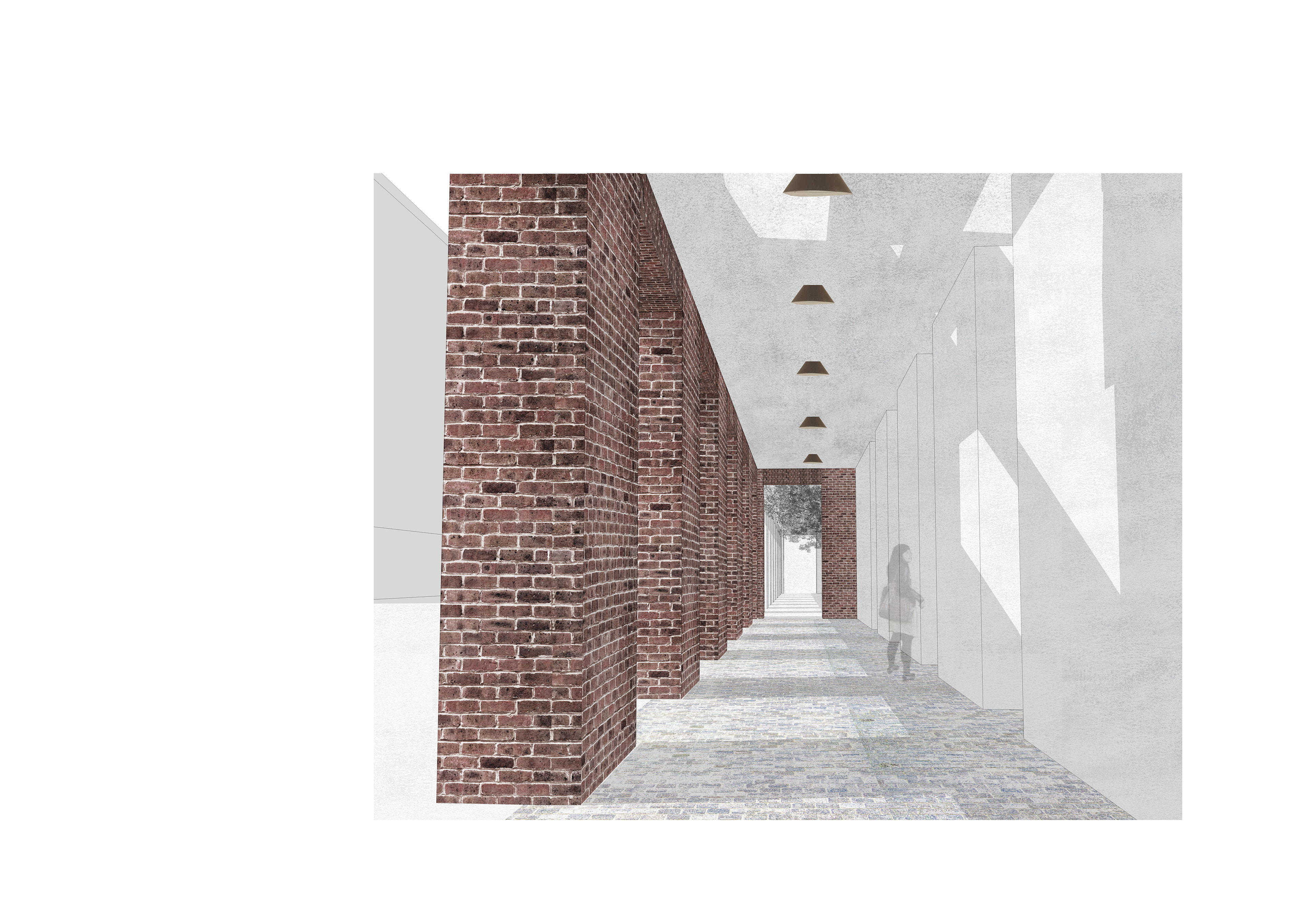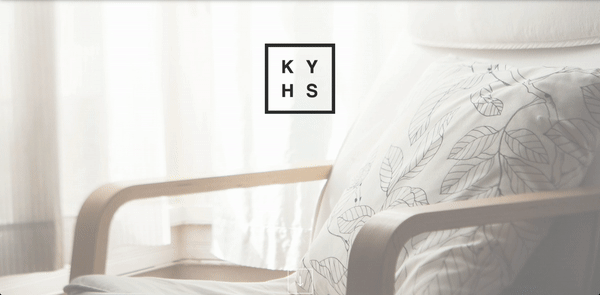 The navigation on knowyourhomestuff.com is based on an A/B model, where the user takes a choice after being proposed with 2 options. This generates a unique user journey every time.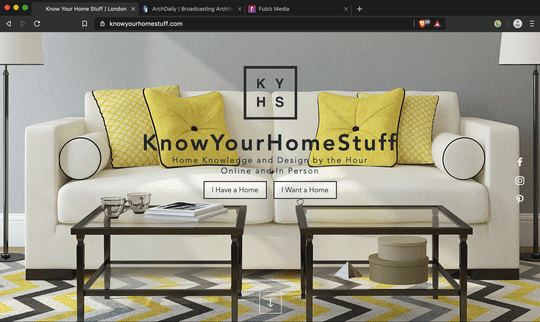 KYHS Services are divided in 4 categories and each one of them has a brief description. The Services sub-page explain them in detail, based on the need of the client.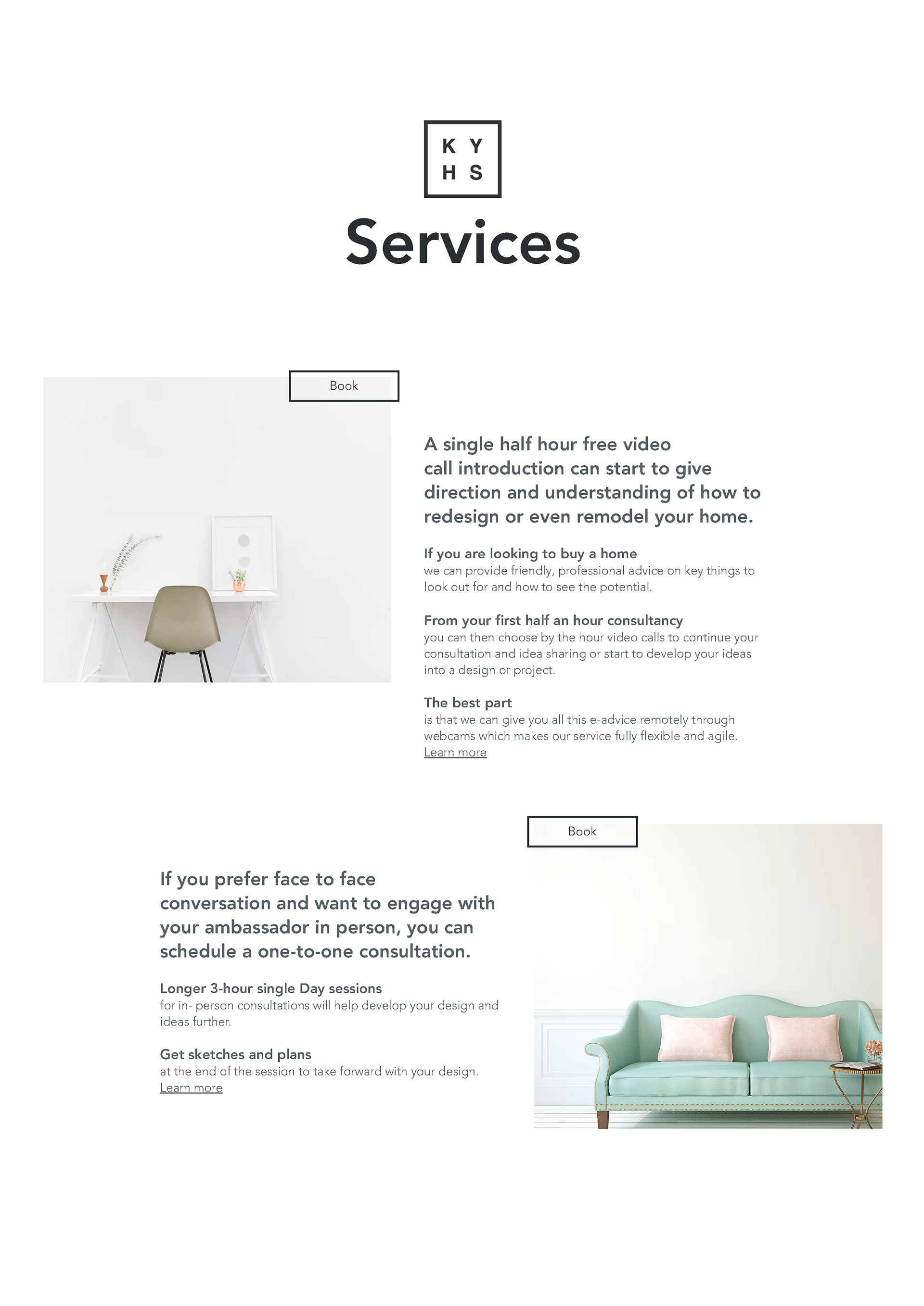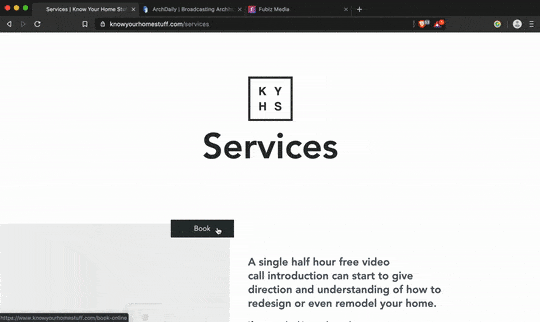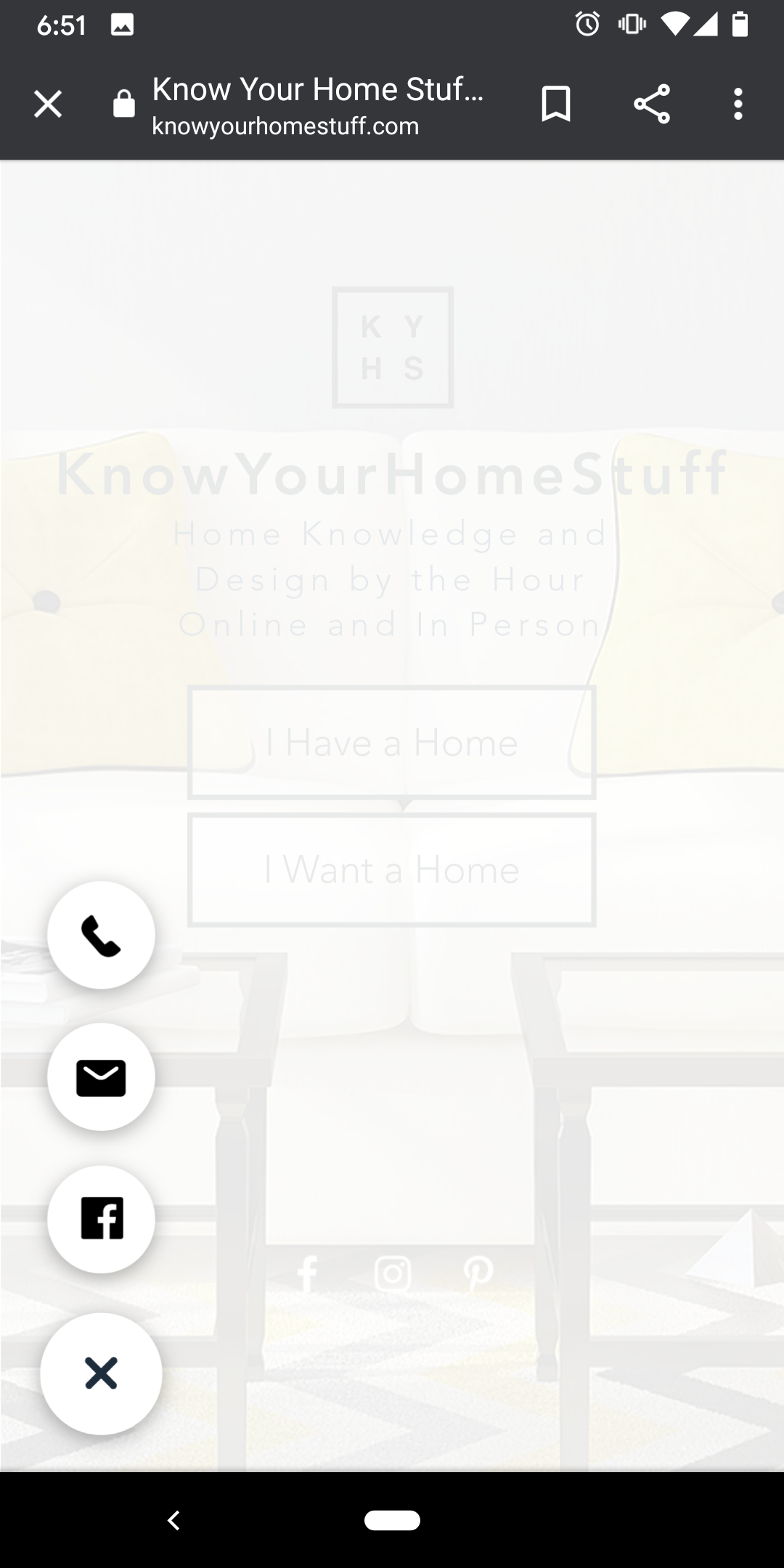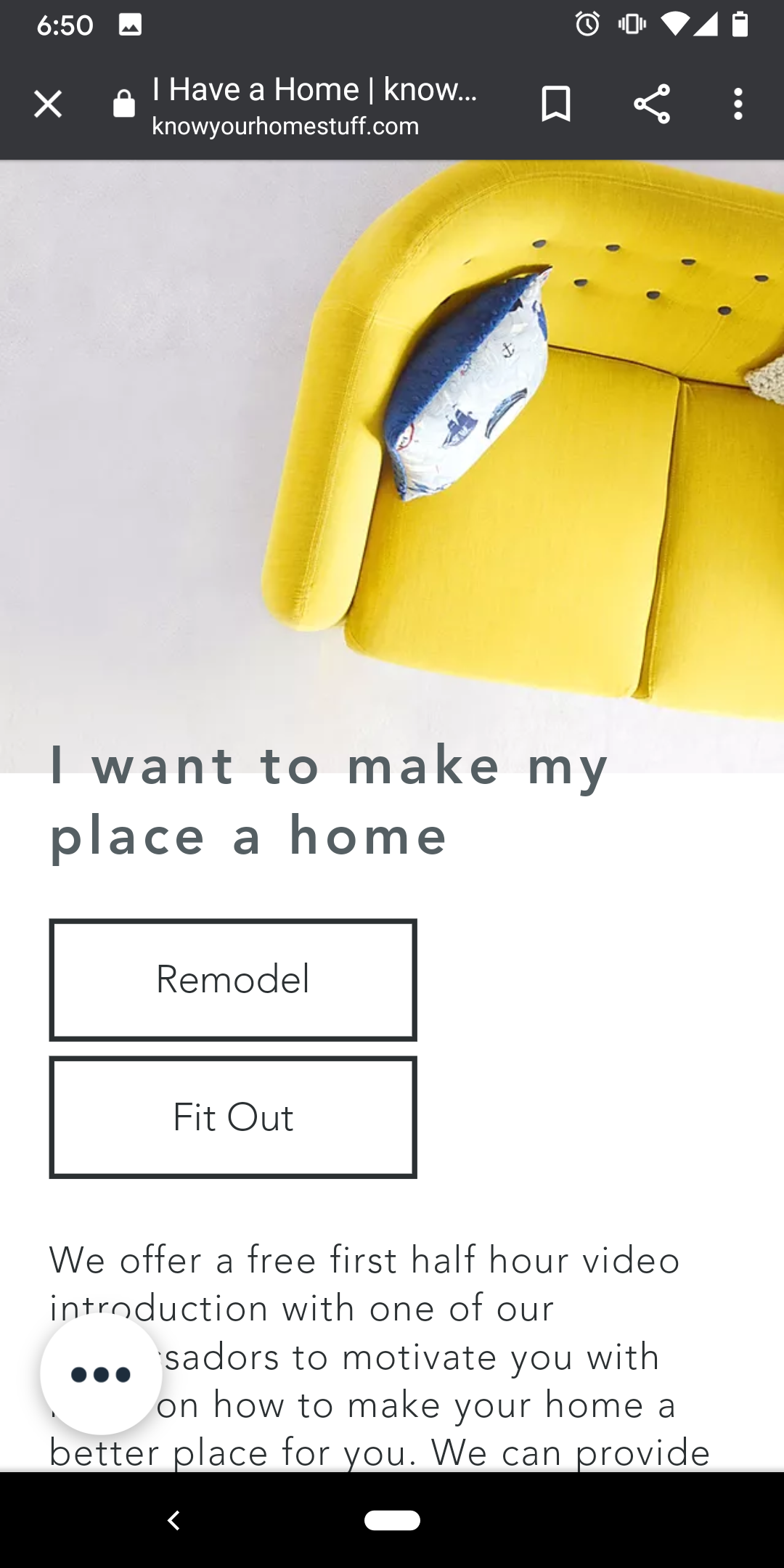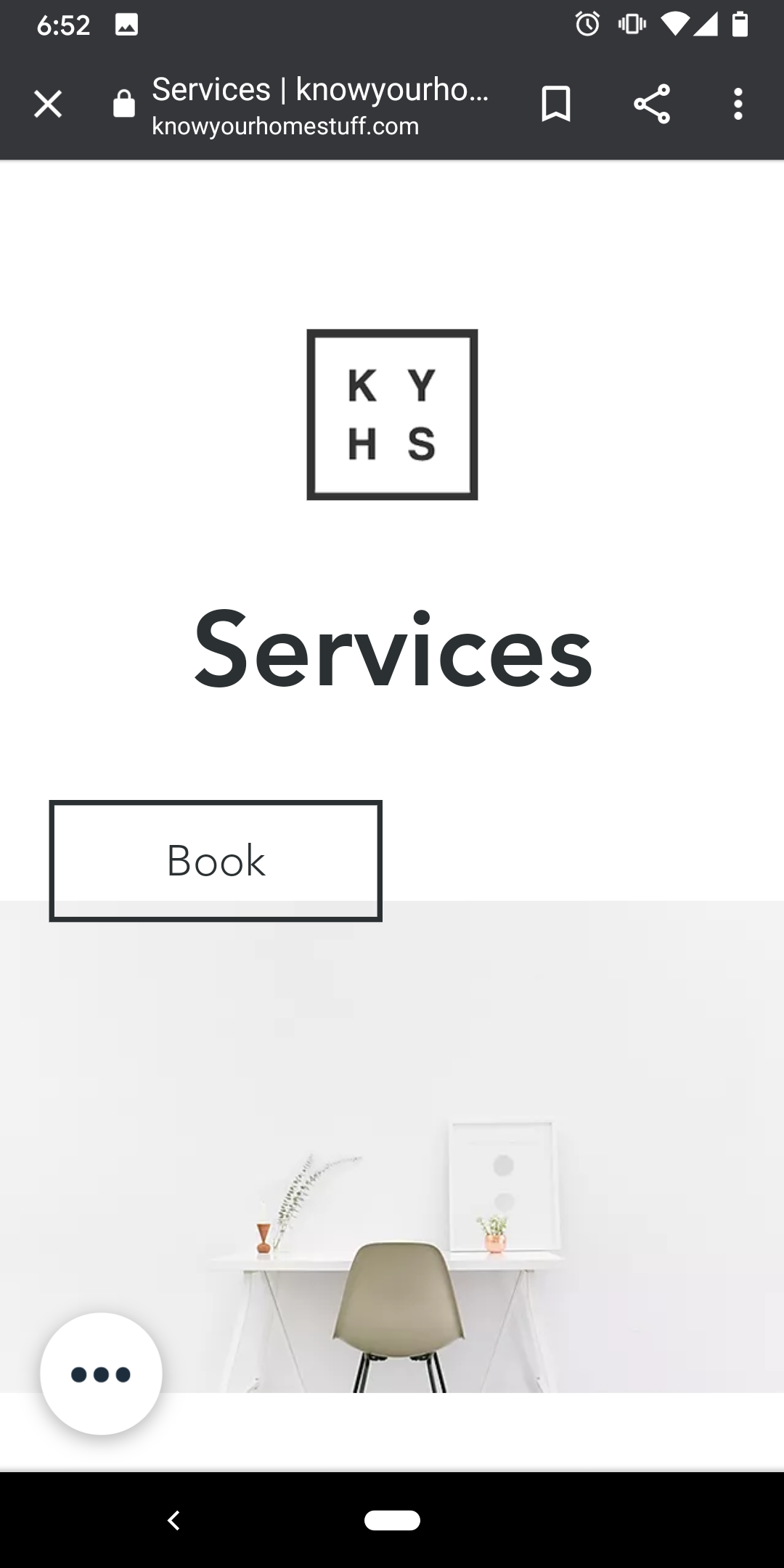 Home Knowledge and Design by the Hour