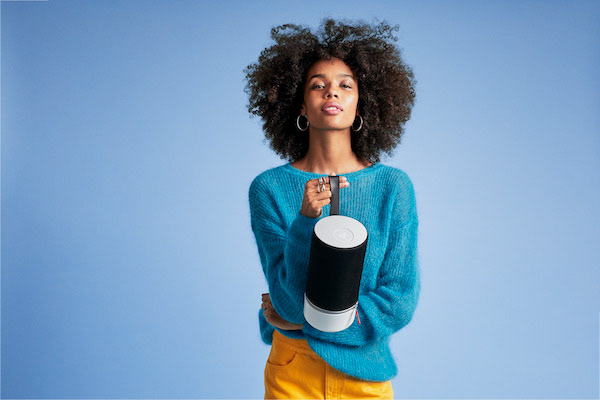 Danish brand Libratone is best-known for Scandinavian-style wireless speakers and headphones. Here the soft tech comes to life through voice assistant technology.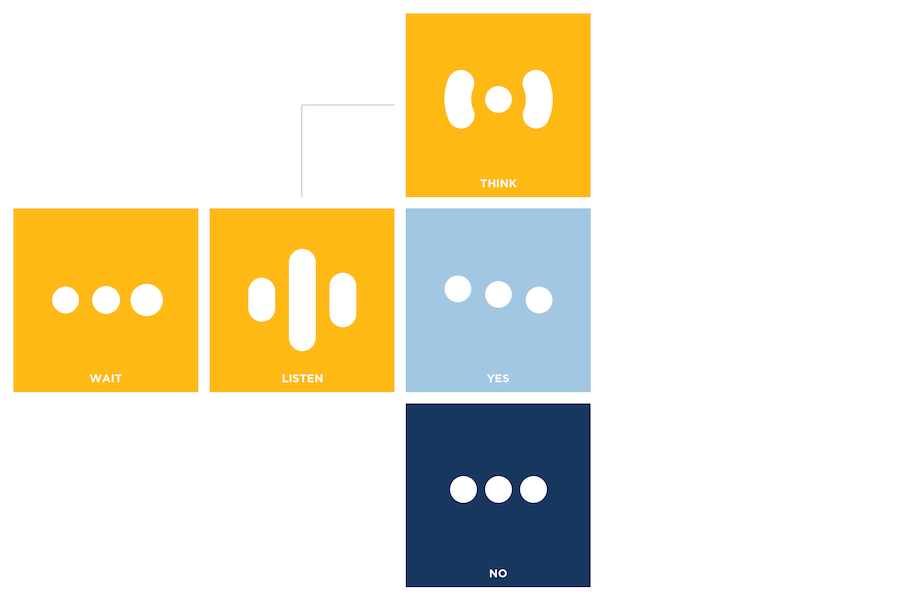 An early version of the microphone states, for a companion app voice assistant. The concept of the first image is birth, given the user brings the assistant to life by pairing it with the audio speaker.

We defined 4 main states: confirmations (positive and negative), a listening mode, and a "thinking" mode. The animations highlight the response in the music app by changing the background color.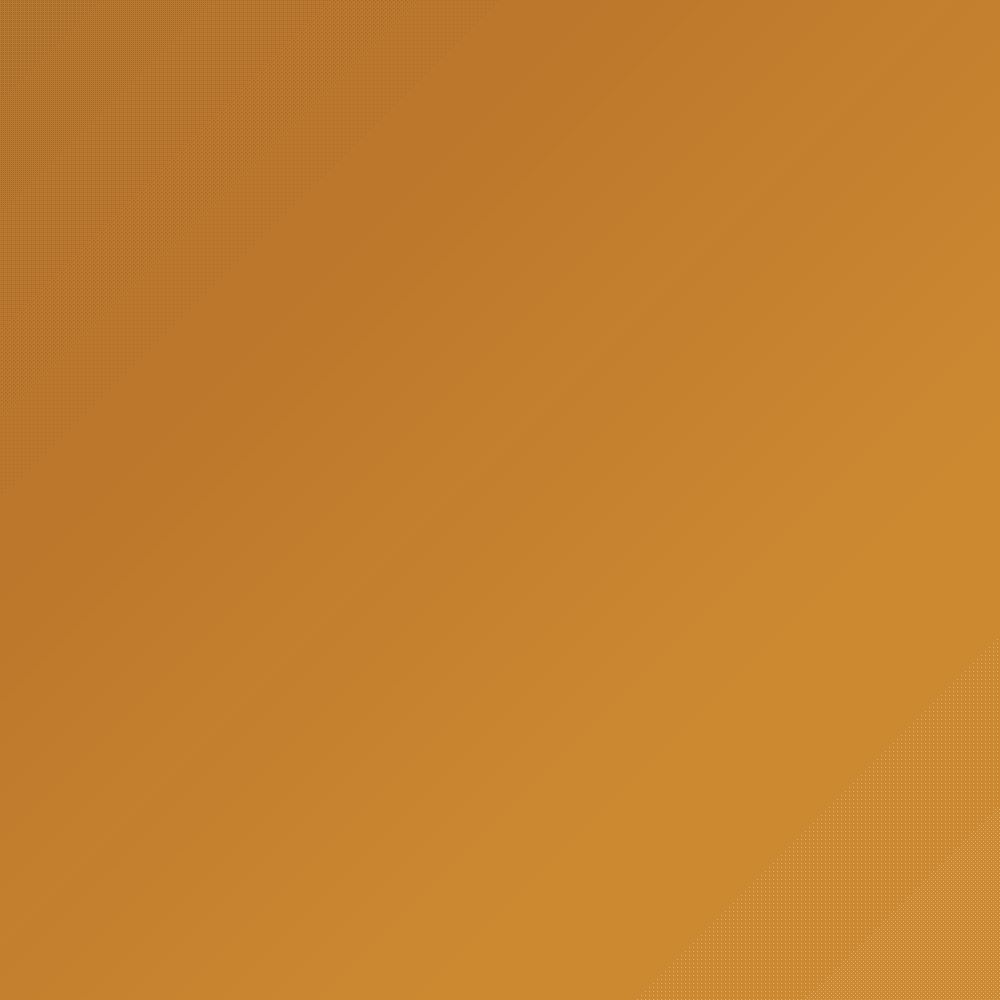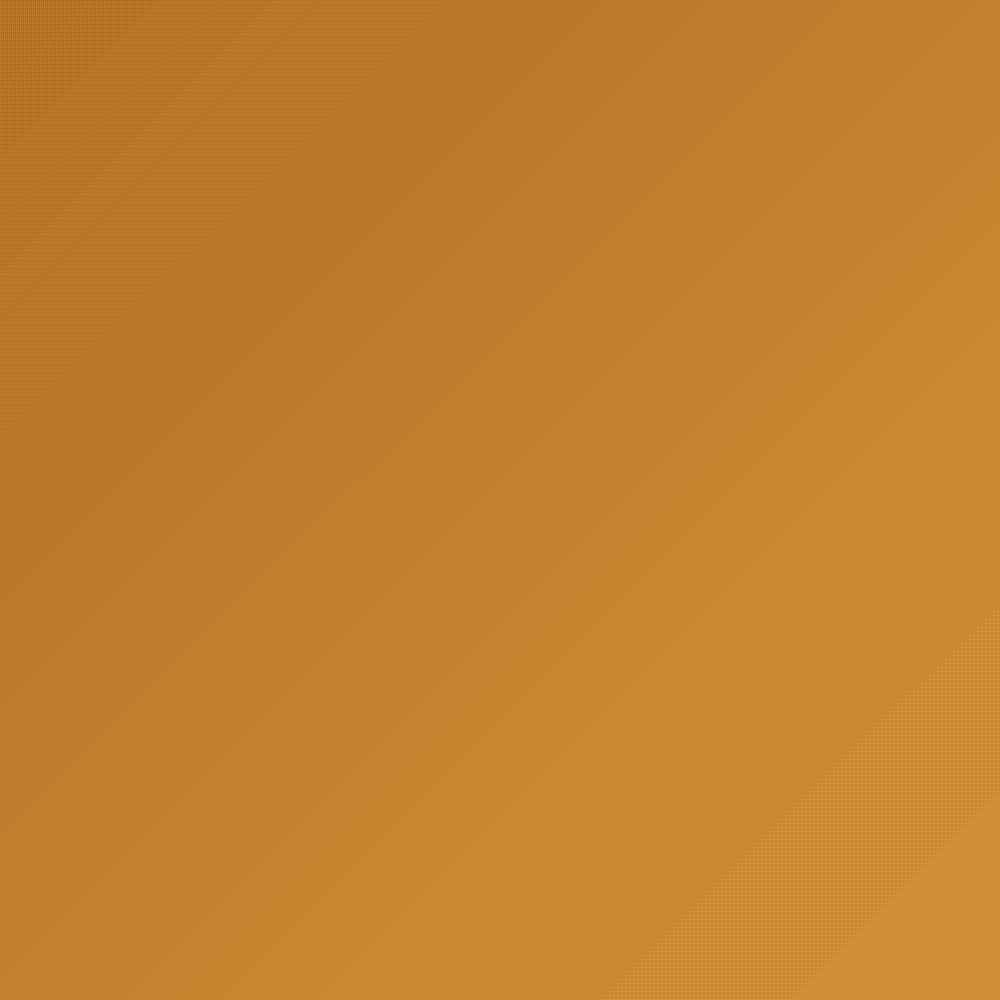 Discover how Bots can get a personality through animation in this Lightning talk.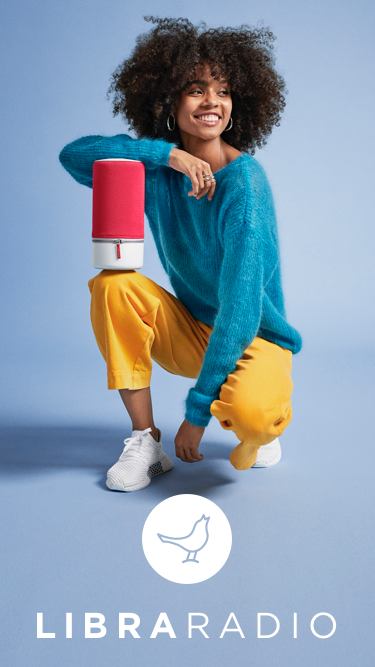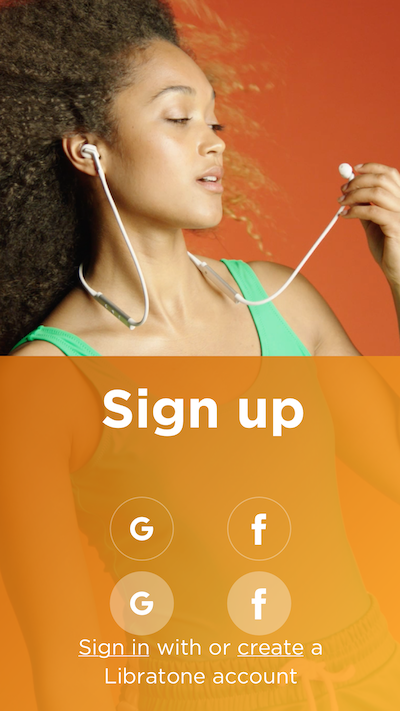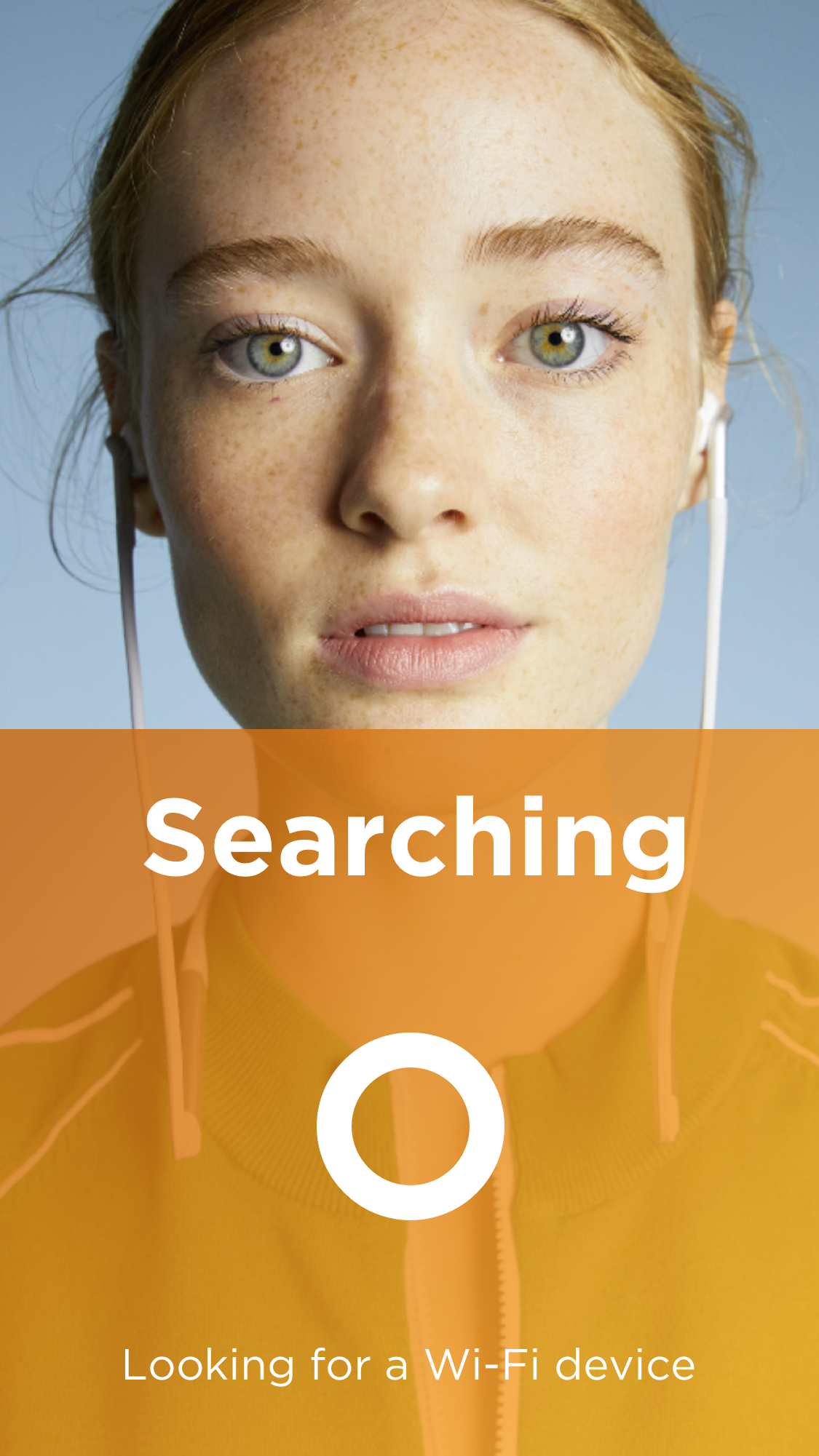 We tested the voice assistant in a colorful music player and directly in the speaker. That allowed the team to pick the best microphone icon and mobile app layout.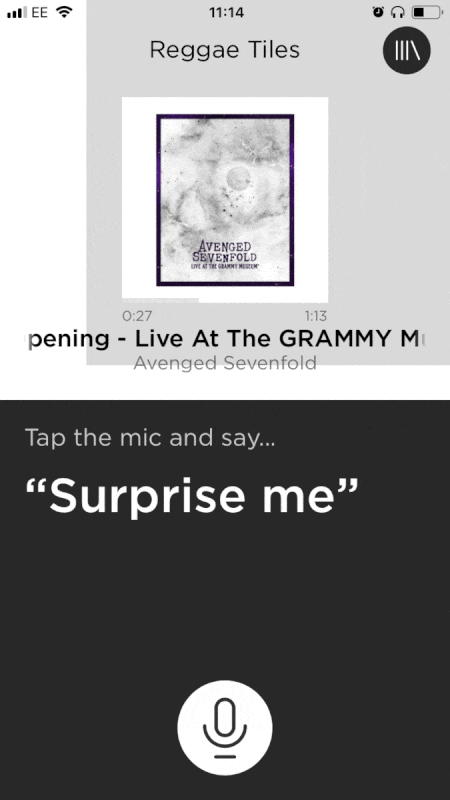 We've been using Sisco's designs at events such as CES Las Vegas and IFA Berlin, which showcase top-notch animations and Scandinavian inspired design. He's a fun co-worker to have a stand-up with in the morning!