Virtual reality or 360°, Peugeot invites you to discover its vehicles with immersive experiences. You will be able to explore and interact with the vehicle thanks to the VR technology.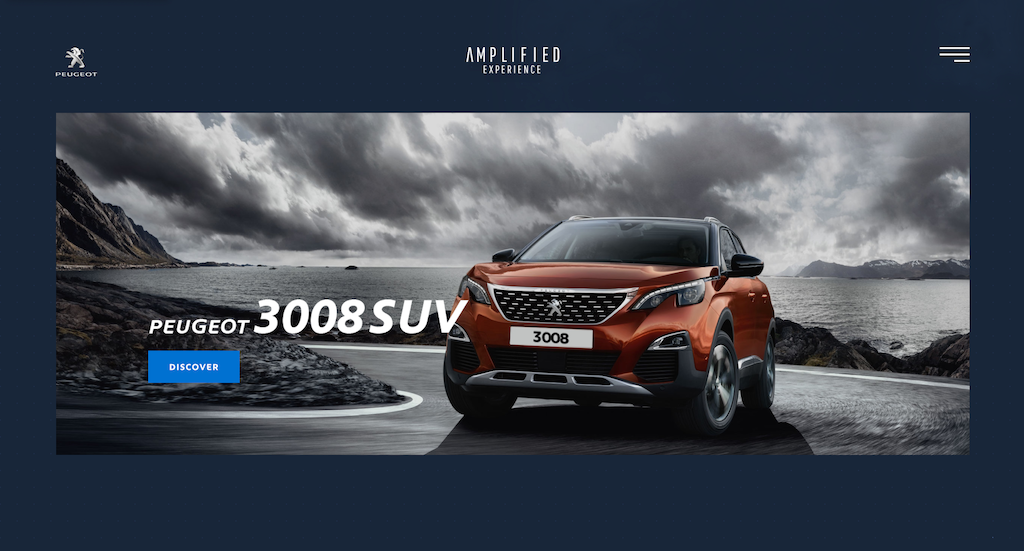 Embarking Peugeot in the digital world with access to Virtual Reality and immersive technology. Market research, presence and possible outcomes are presented below.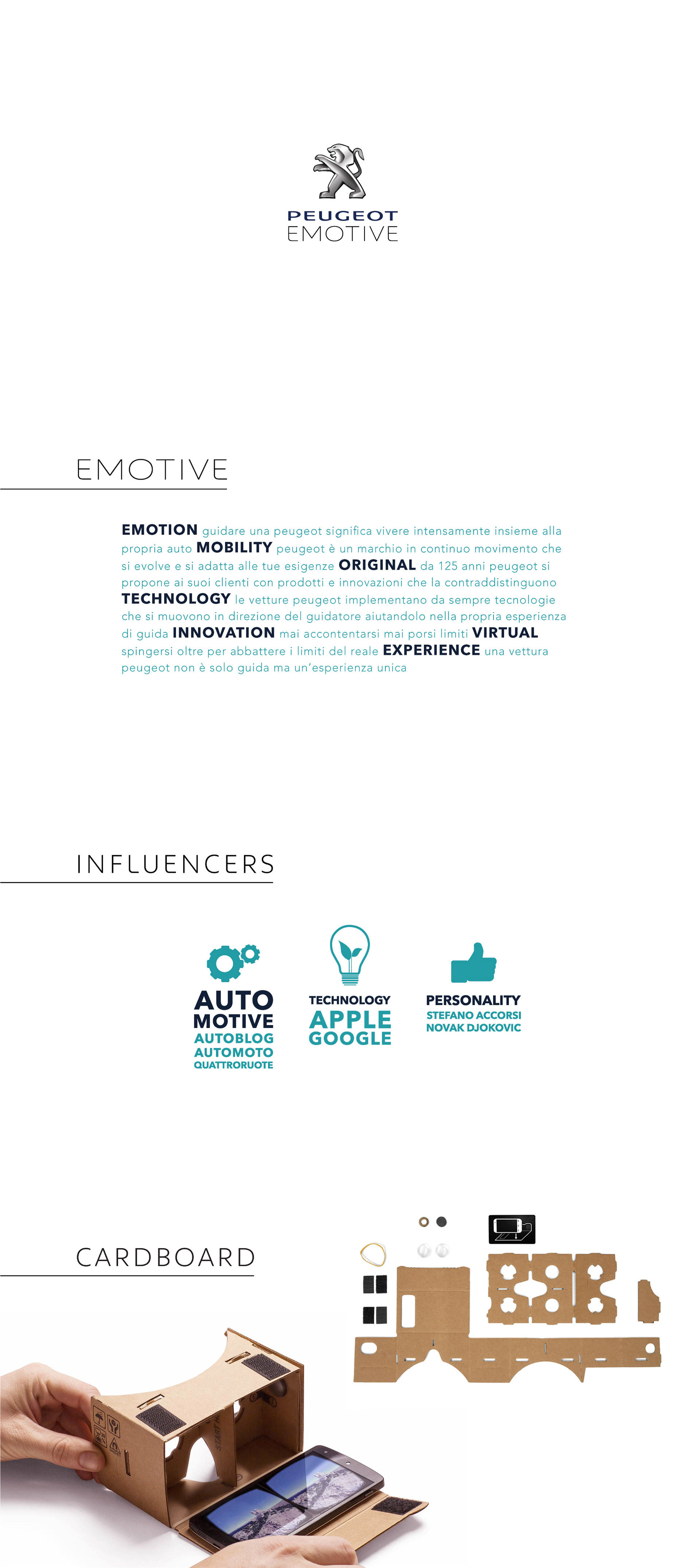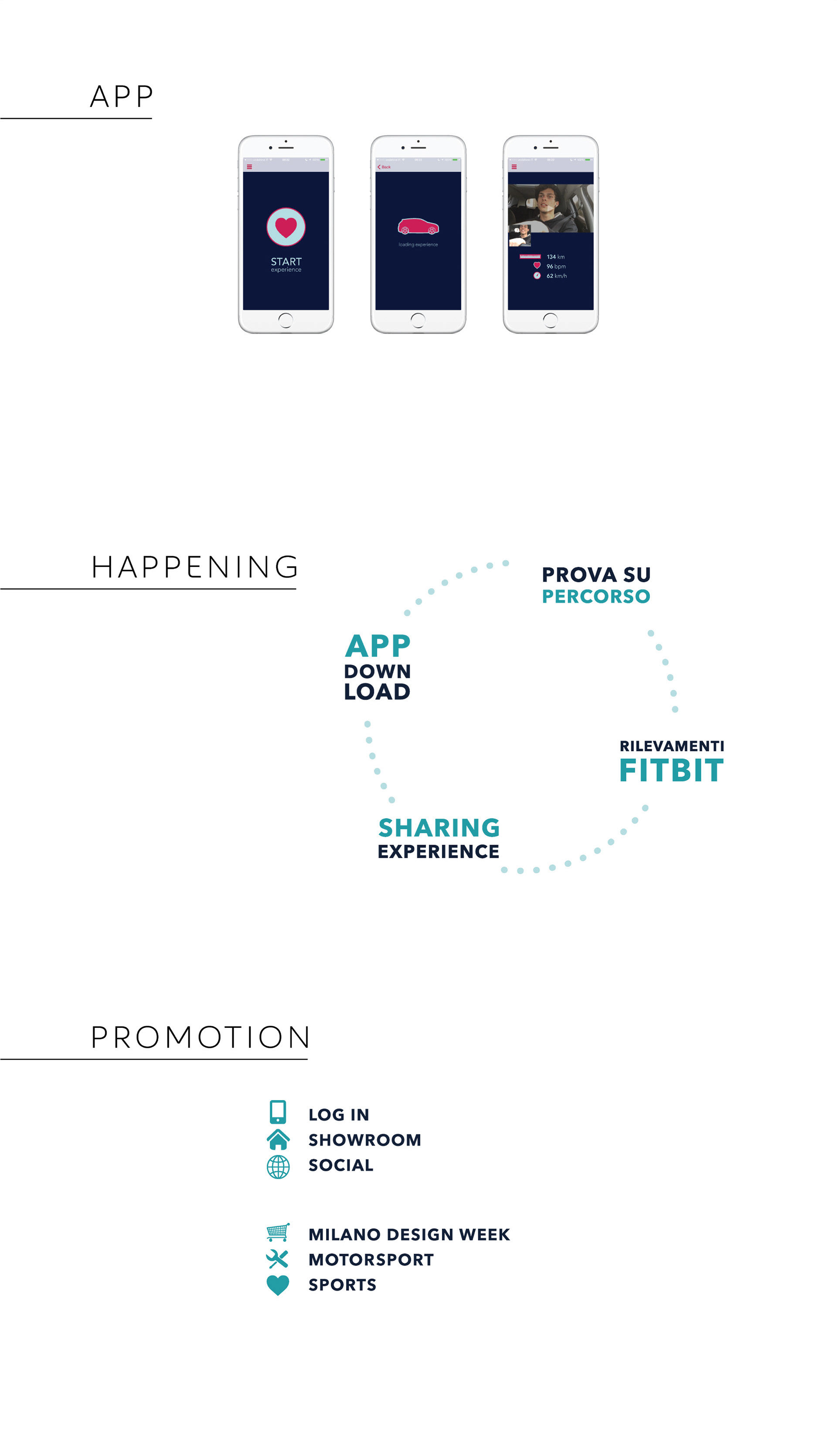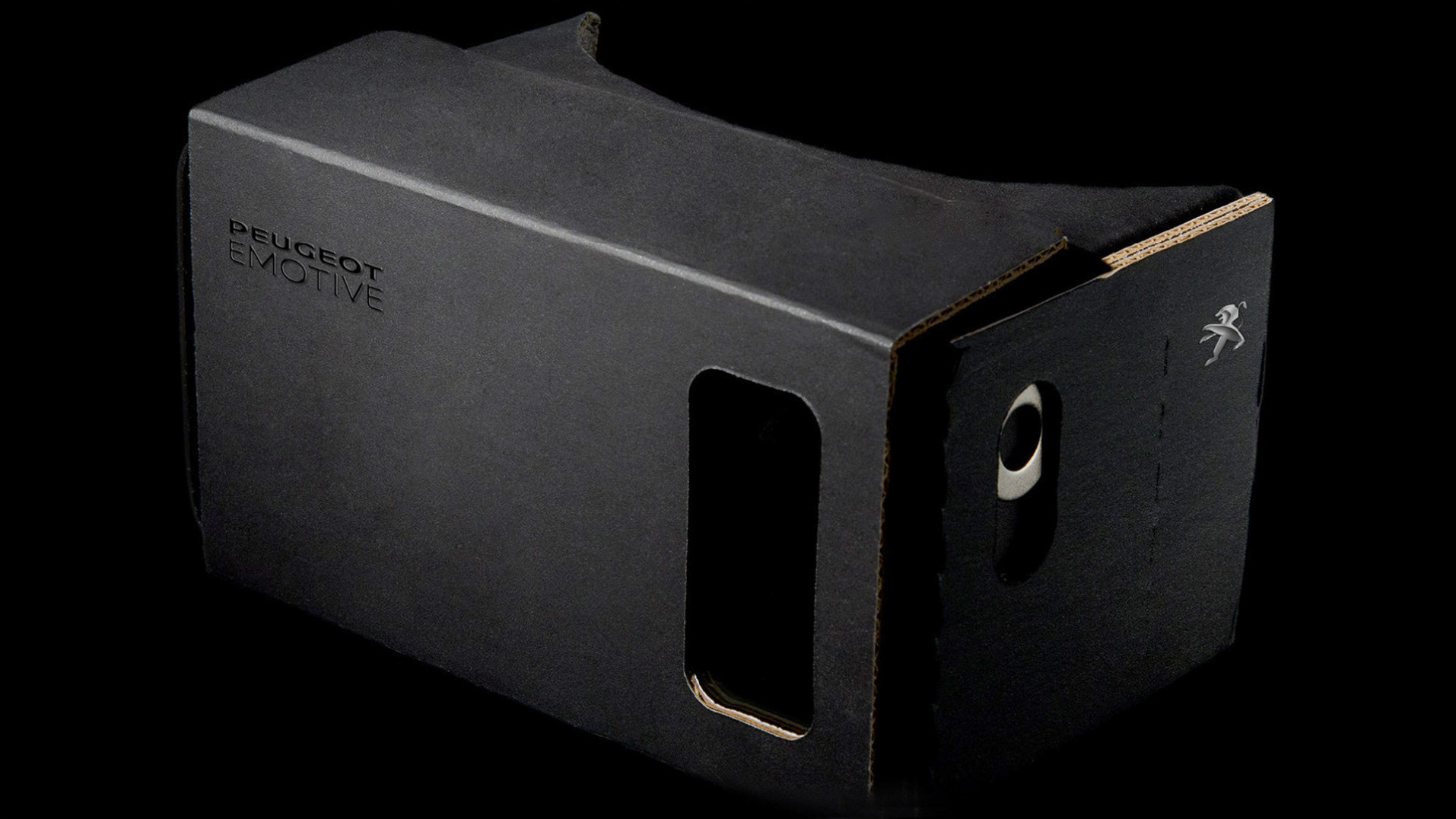 The Web platform is as slim as possible to allow the 360 degree view to run smoothly on different devices. The VR experience itself has been developed by Okio Studio, after providing concept, identity, user experience flow, and marketing tools.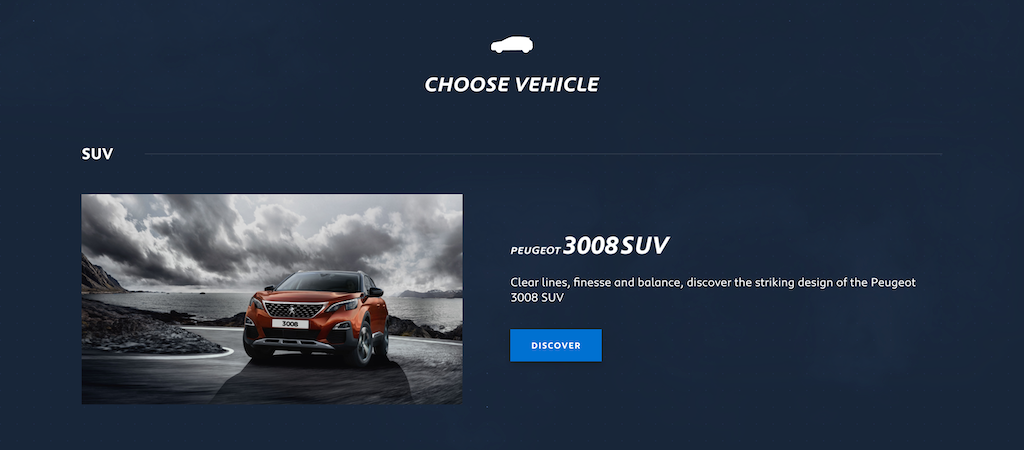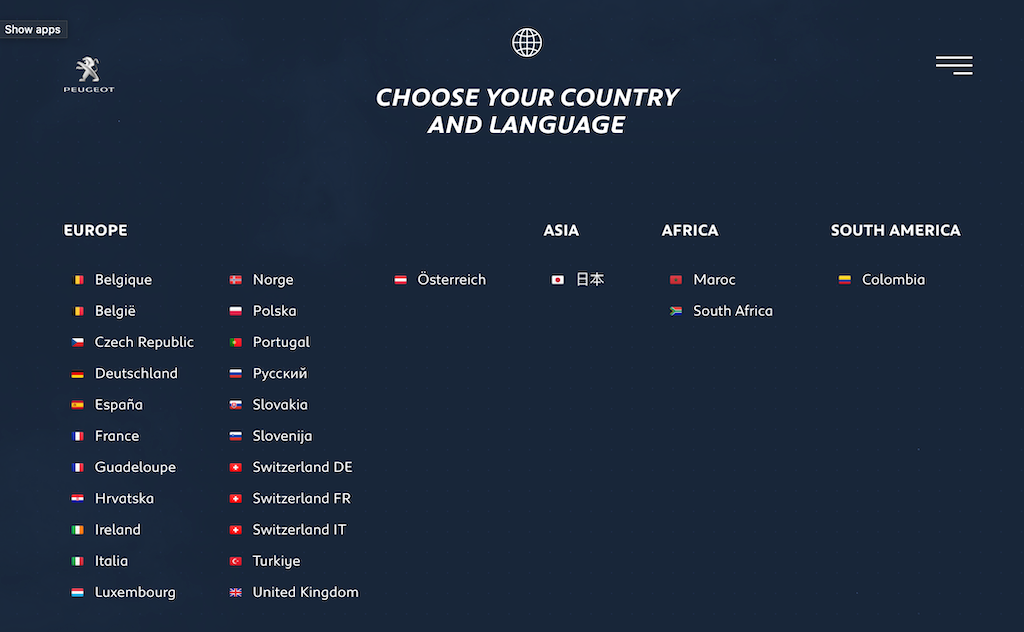 Amplified Experience is available in most European territories, as well as in Japan, Morocco, South Africa, and Colombia. It has been developed for Samsung Gear and Cardboard first, it is now available on the Oculus store too.
What the press says (Italian)